V9 Fusion Splicer Core to Core Alignement Six motor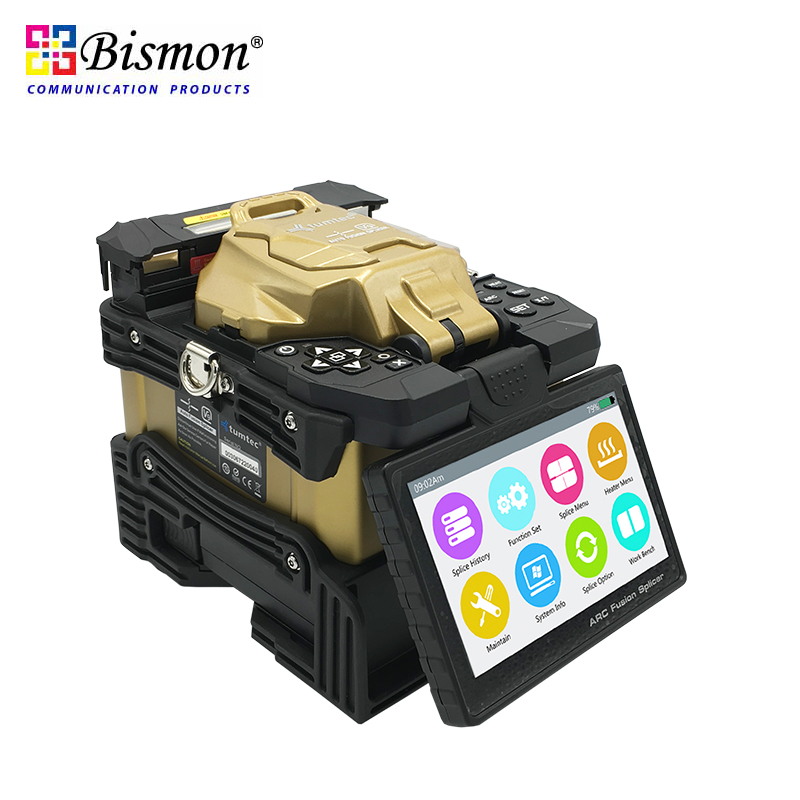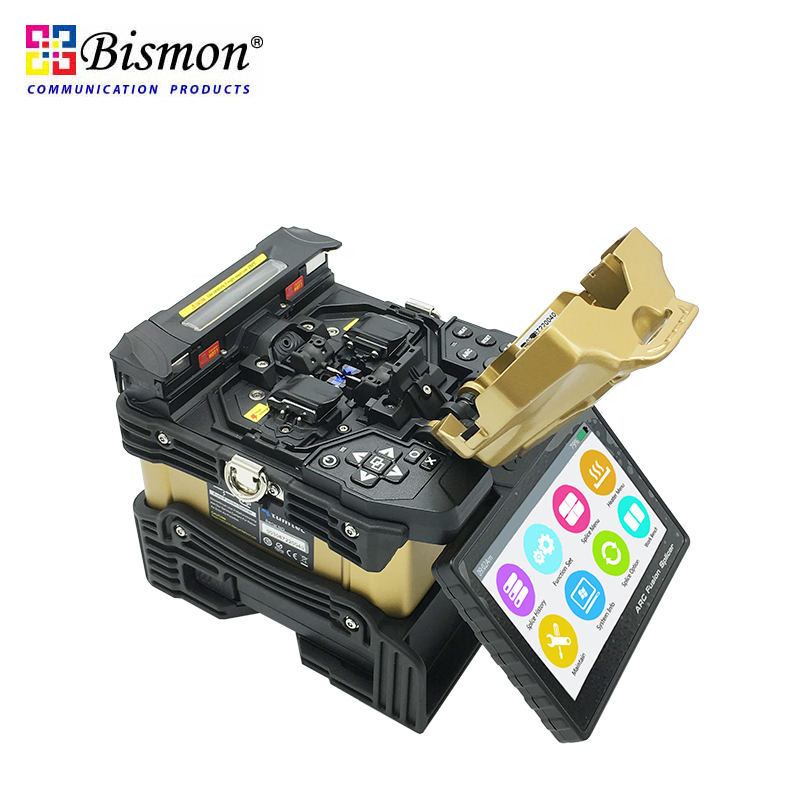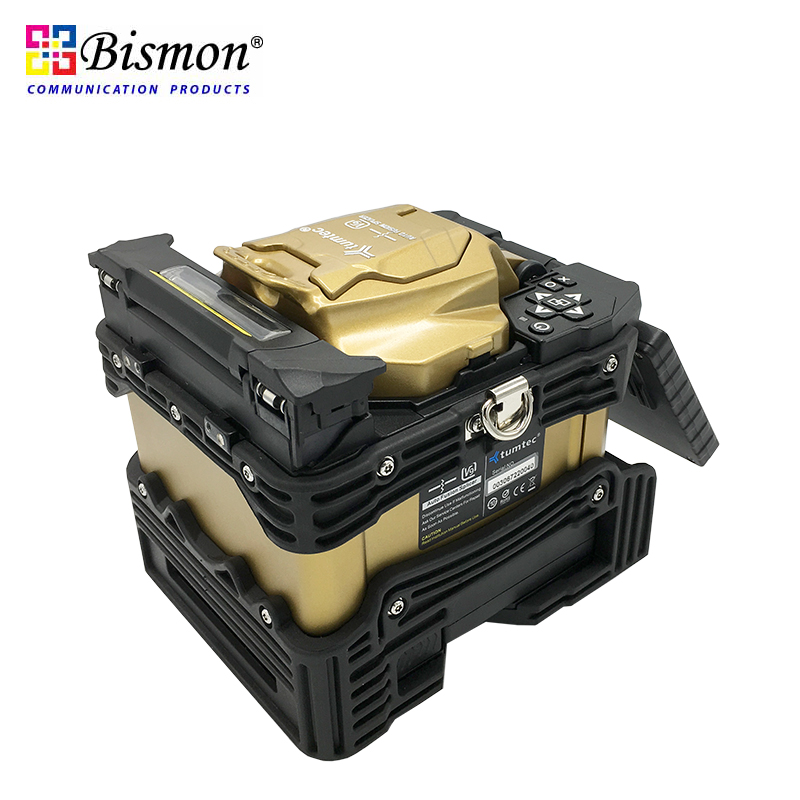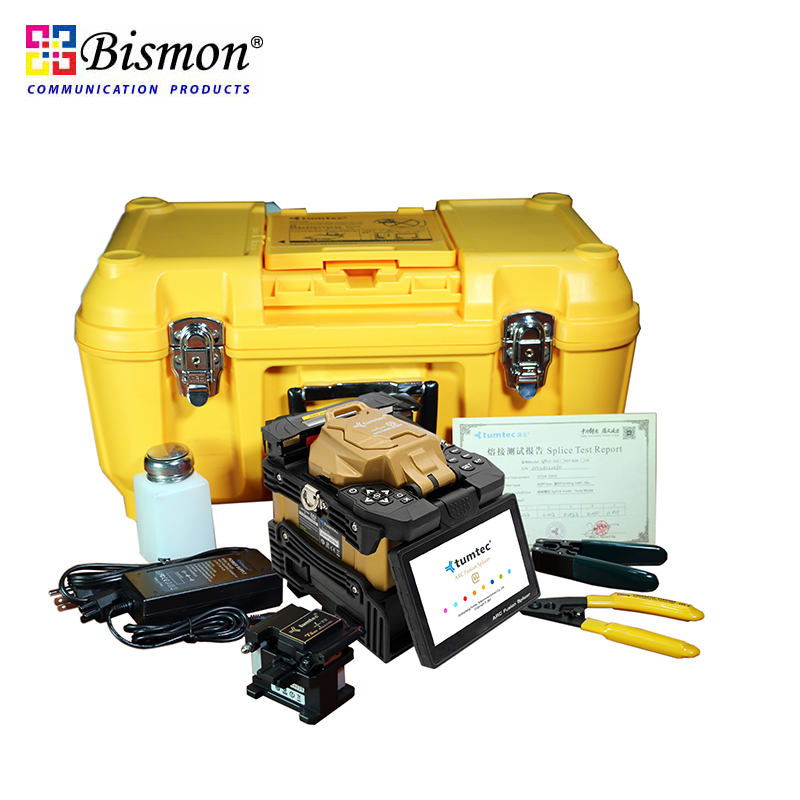 Part number : V9
Brand : TUMTEC
"Tumtec" Fusion Splicer V9 is one of the most powerful and intelligent Six motor fusion splicing machines and adopts advanced core to core fiber adjustment technology. It has industrial-level Quad-core CPU( Mainly 1.4 GHz ), featuring low power cost and high performances, equipping with 5" High-Resolution color LED touch screen for easy operations, achieving industry's magnification of 500X so that fiber conditions can be easily inspected with unaided eyes. With precise Core Alignment Splicing Method and magnification of 500X, V9 has become one of the most excellent and reliable fusion splicing machines in global market. It also provides high capacity battery of 6800mAH for working even further in the field, which is typical 340 splicing/heating cycles. Innovative technology brings unlimited convenience. With its excellent and stable performances, V9 has become one of the most reliable and effective fusion splicers in global market

Core Alignment Splicing Method, Six motor and Mirrorless Design, Fast Splicing Time, High efficiency, Above 500 times of Magnification and Resolution, Bright LED light for dark environment, 5" High-Resolution Color LCD Touch Screen, Easy to replace electrodes, Adapt to harsh weathers, Anti dust and high temperature, Ceramic Clamp for Better Durability, High capacity battery with 6800mAh,
Price : 133,333.33 Baht

download pdf
---






117,647.06 Baht




117,647.06 Baht




100,000.00 Baht
Catalogues List
AMP Netconnect Products.




Fiber Optic Cable.




Fiber Optic Component.




PatchCord Assemblies.




Cable Management Fiber.




Fusion Splice Products.




Tools for Fiber Optic.




UTP&FTP Cable.




UTP&FTP Component.




Control Cable.




Building Cable.




Computer Network Cable.




Tools for UTP Solution.




Network&Video Media Conversion




Active Device.




Surge Protection




Test Equipment.




19" Cabinet Rack.




Control room for CCTV




Voice Equipment.




Material for Outside Plant.




Accessories for Installation.




Service & Support By BISMON.



---