1x4 Splitter Rack mount fix with Adapter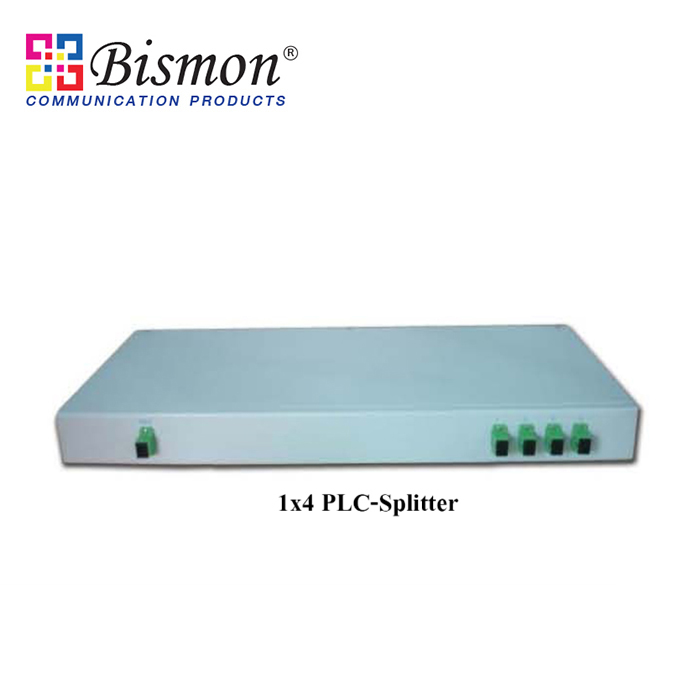 Part number : B1-PLC14XX010-RF
Brand : BISMON
Price : 0.00 Baht
(Dealer price can log-in/ Exclude Vat)
OVERVIEW
1x4 Splitter Rack mount fix with Adapter: This ODF-Rack mount fix for fiber optic splitter box is 19inch, 1U, with 1x2, 1x4, 1x8, 1x16, 1X32, 1x64 splitter inside, suitable for 19inch fiber optic cabinet. It is made of cold-roll steel material.
Features
• Suitable for 19'',1U standard optic distribution Cabinets
• 1X2, 1X8, 1X16, 1X32, 1x64 … splitter can be loaded inside
• Various panel plate to fit different adaptor SC, FC, LC, ST, …
• Material(box): Cold Rolled Steel or Aluminum
• Painting color: white or gray or black etc.
Application
• Telecommunications subscriber loop
• Fiber to the home (FTTH)
• LAN/WAN
• CATV
Product Review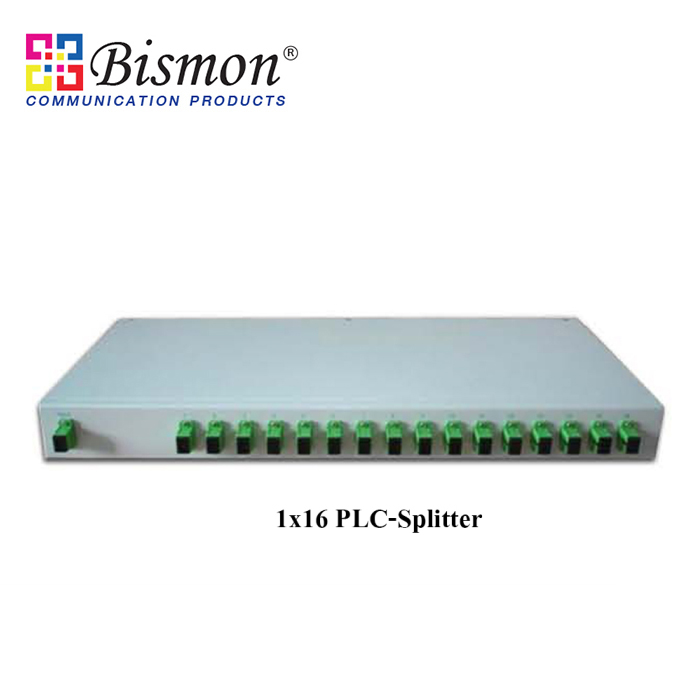 1x16 Splitter Rack mount fix with Adapter
Price : 0.00 Baht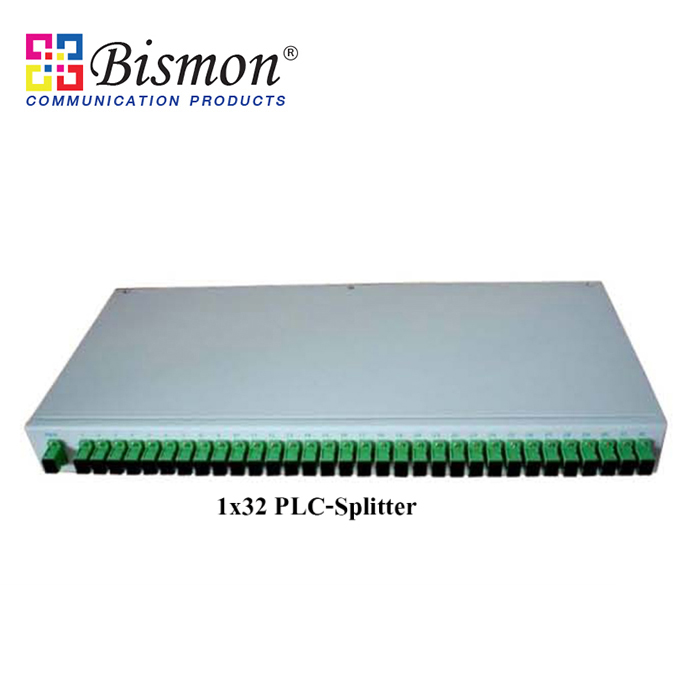 1x32 Splitter Rack mount fix with Adapter
Price : 0.00 Baht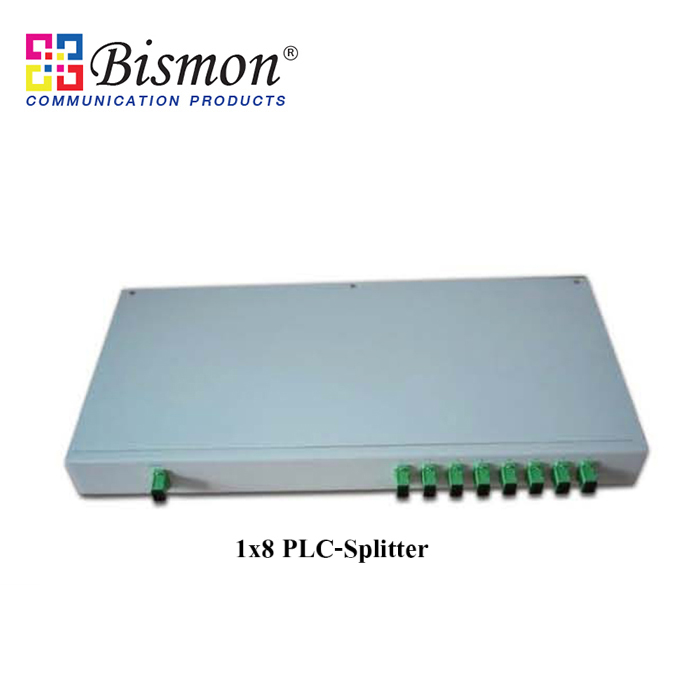 1x8 Splitter Rack mount fix with Adapter
Price : 0.00 Baht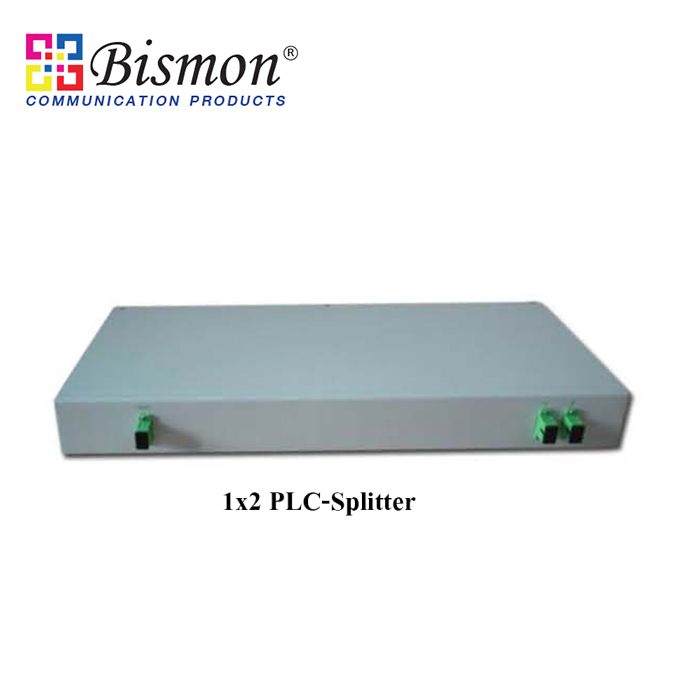 1x2 Splitter Rack mount fix with Adapter
Price : 0.00 Baht
---
Information
Products & Services