Cat.6 Unshielded 8P8C Plug Suitable Easy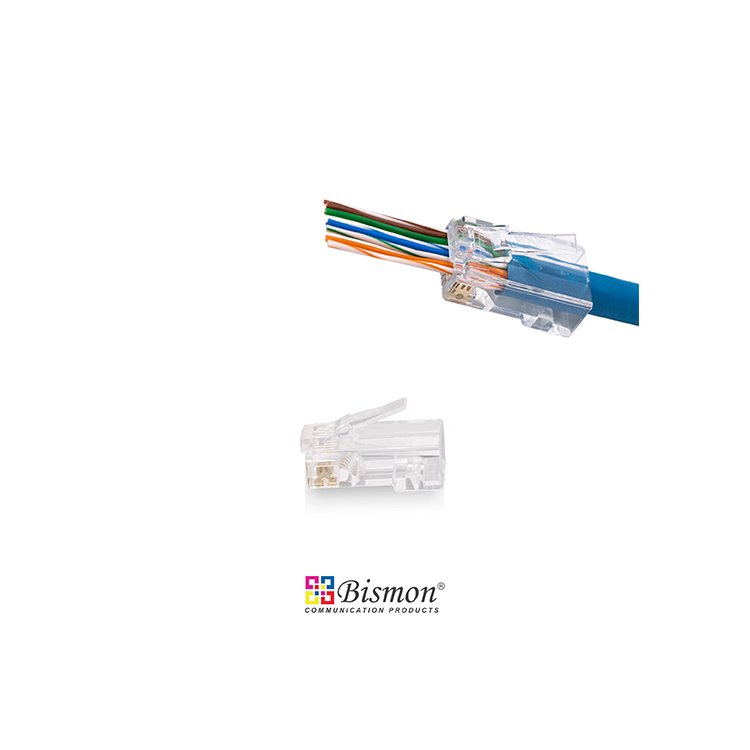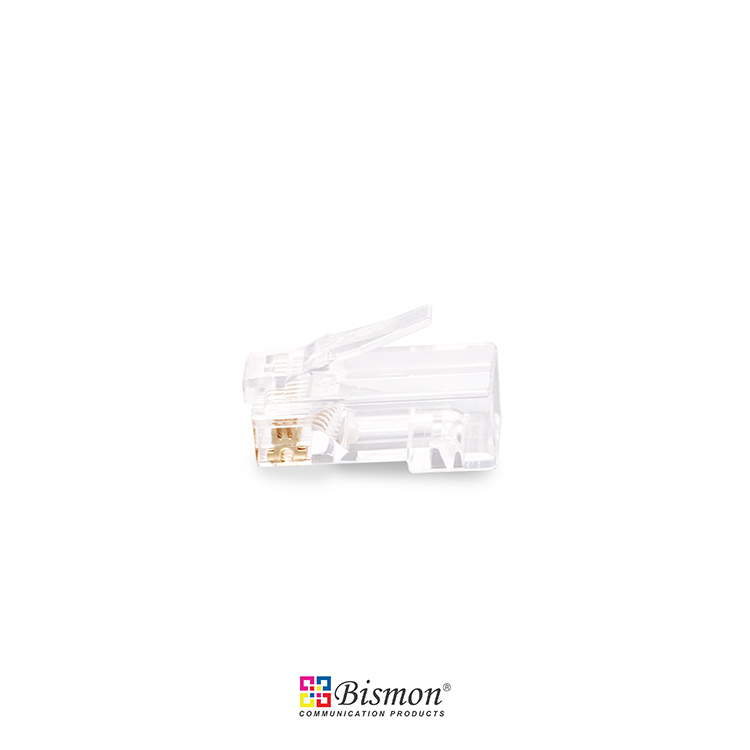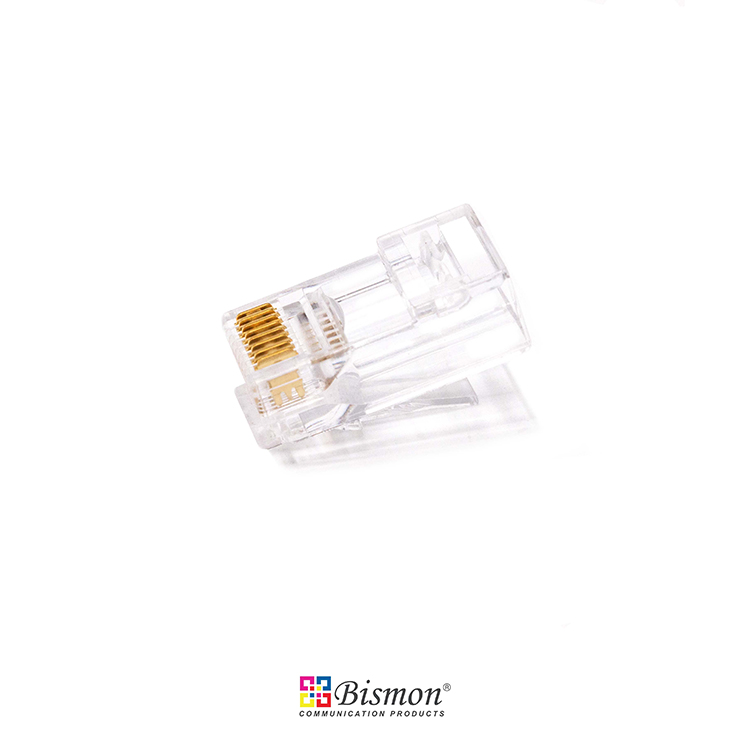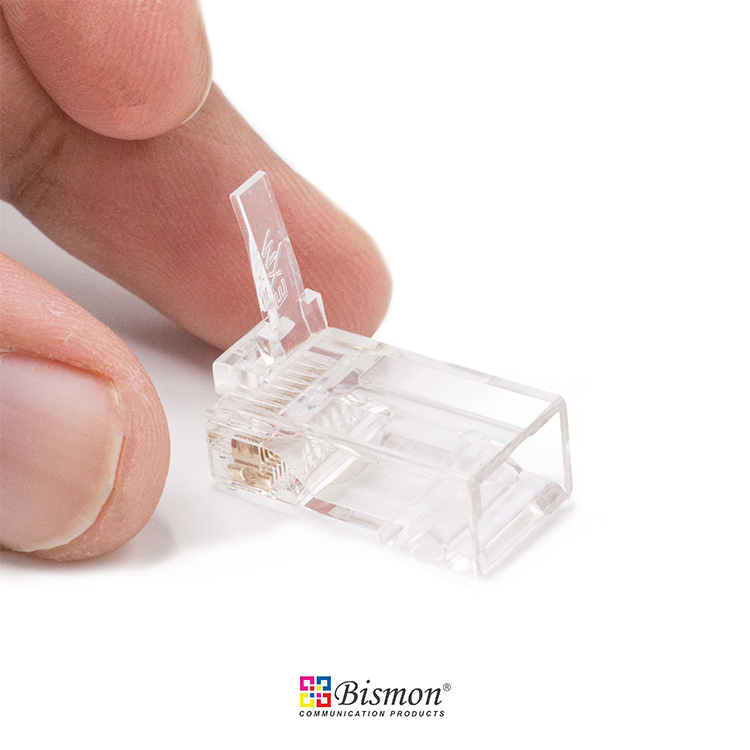 Part number : PRA8860-EZ
Brand : BISMON
Price : 11.33 Baht
(Dealer price can log-in/ Exclude Vat)
OVERVIEW
Cat.6 Unshielded 8P8C Plug Suitable Easy. New launch Easy plug includes Cat5e types; UTP and STP plug housings are available. It features easy termination on the field and special feed through design. With our special crimping tool for easy plug, it makes the assembly quicker and fun!
Easy Plug Benefits
• 3 Prong blade fit both stranded and solid cable
• Gold Plating 50U" guarantee
• Easy tool also can be used for normal Rj45 plug
• Good performance Features
• RoHS compliant.
• Follow FCC Part 68 standard; meet reliability test based on IEC 60603-7.
• UL Certified.
• Housing material made from Polycarbonate, UL94V-0 OR UL94V-2 Electrical Features
• UL Applications: 250 Volts Acmax., AT 2 Amps.
• Dielectric Withstanding Voltage : 1000 Volts AC
• Insulation Resistance: 100 M
• Termination: Resistance 20m? Max After
• Environmental Testing.
Product Review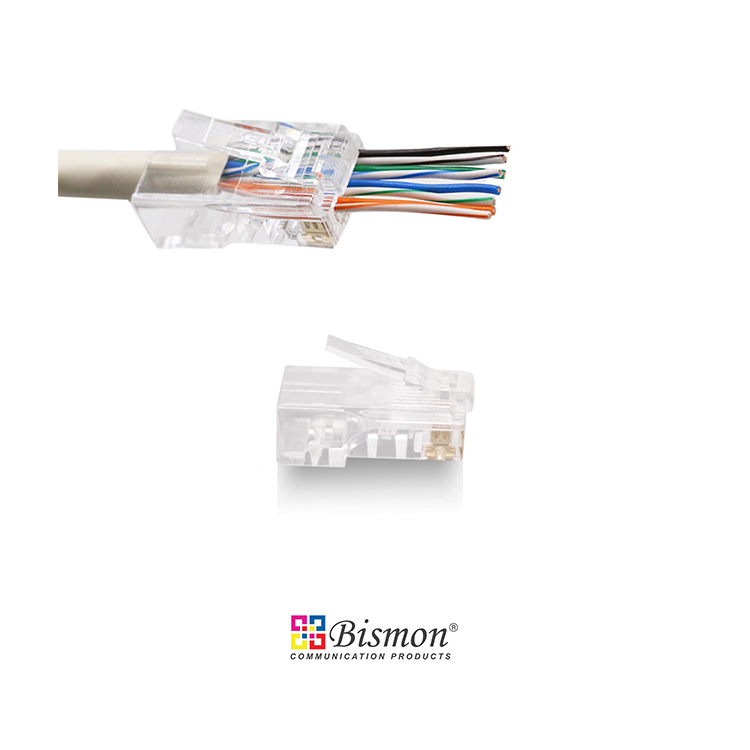 Cat.5e Unshielded 8P8C Plug Suitable Easy
Price : 8.67 Baht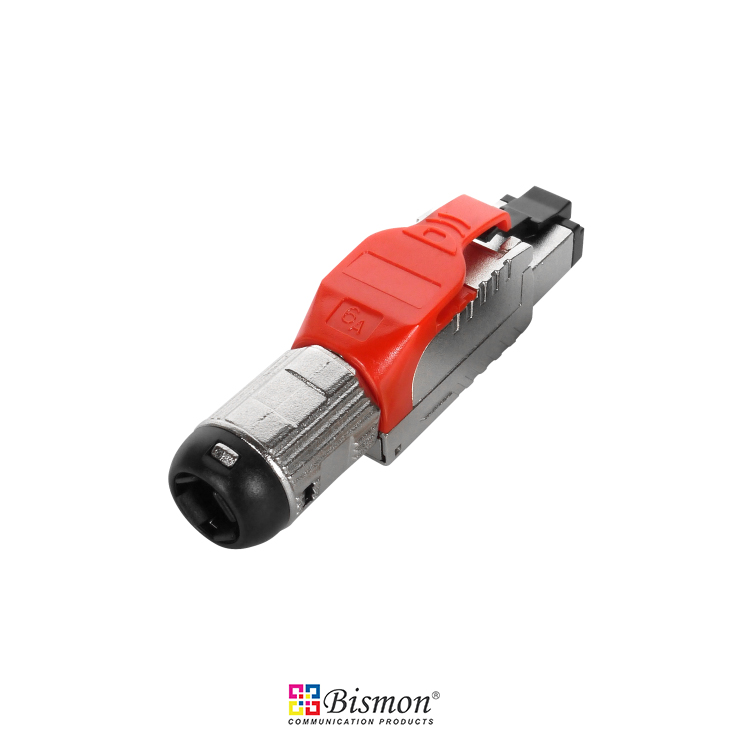 Cat.6A Toolless Termination plug shielded (Red color)
Price : 373.33 Baht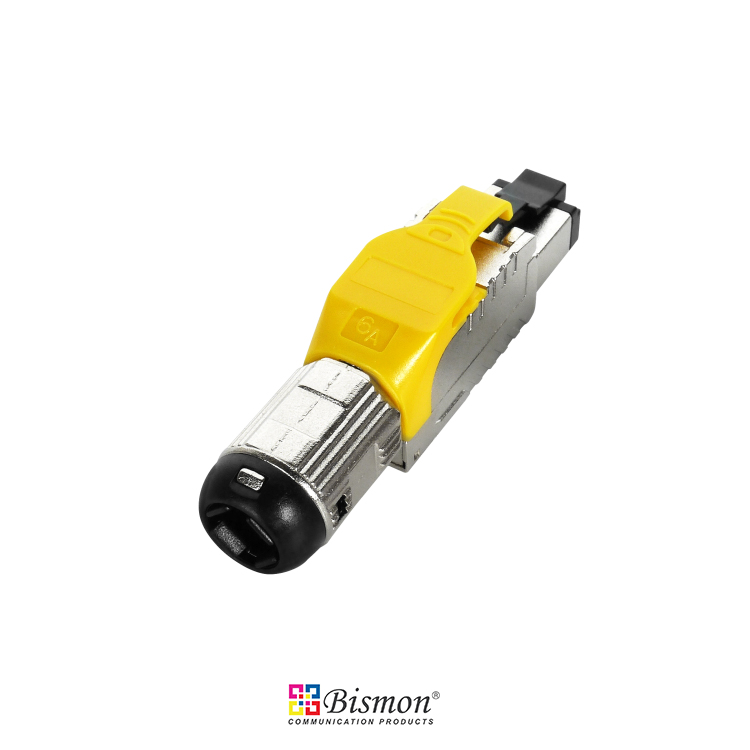 Cat.6A Toolless Termination plug shielded (Yellow color)
Price : 373.33 Baht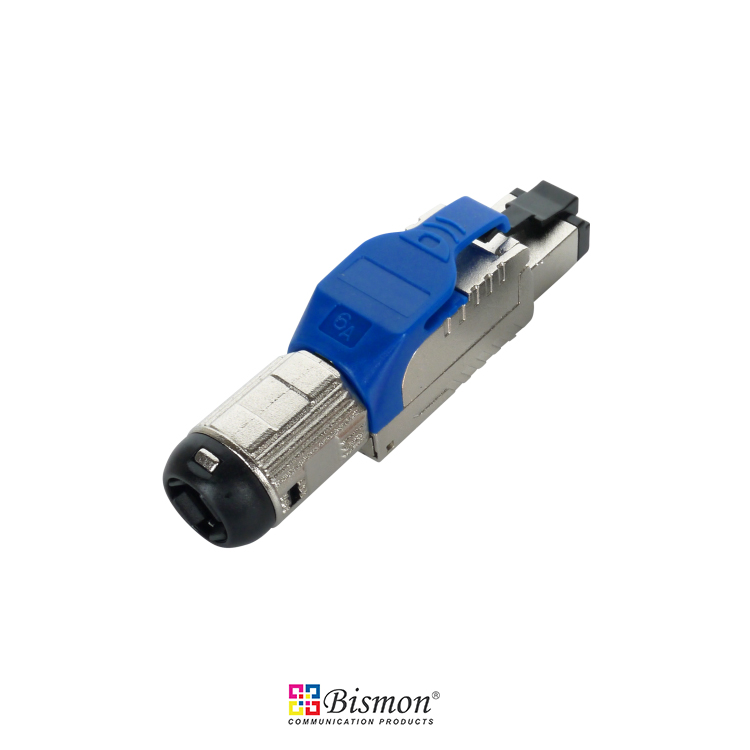 Cat.6A Toolless Termination plug shielded (Blue color)
Price : 373.33 Baht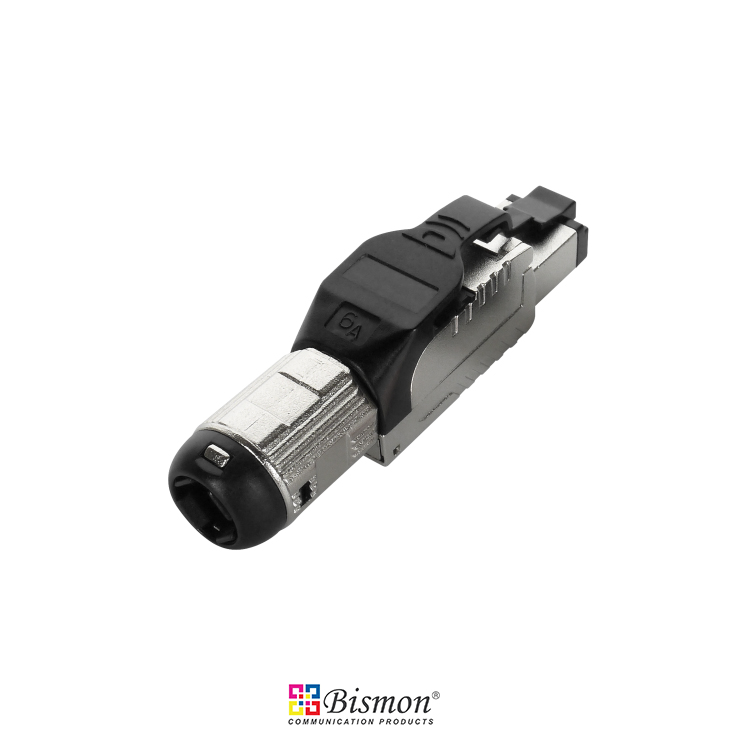 Cat.6A Toolless Termination plug shielded (Black color)
Price : 380.00 Baht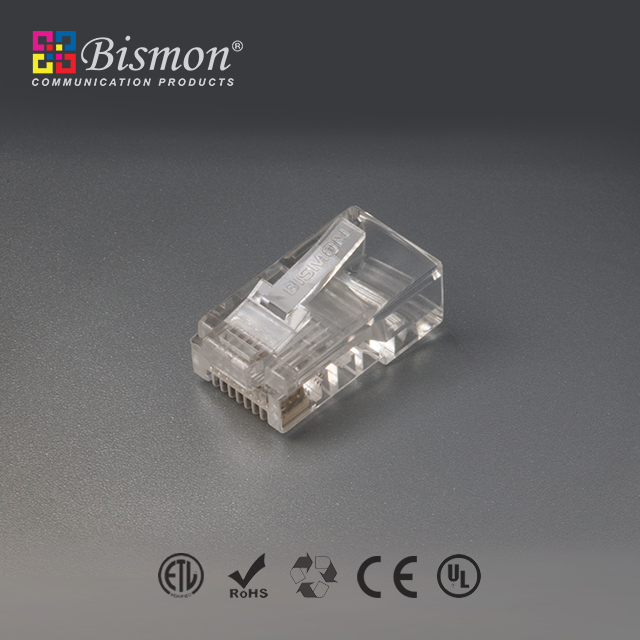 Cat.5e Unshielded 8P8C 50u" plug RJ45 ( ตัวผู้ )
Price : 5.33 Baht
---
Information
Products & Services