FIX SHELVE 80cm. depth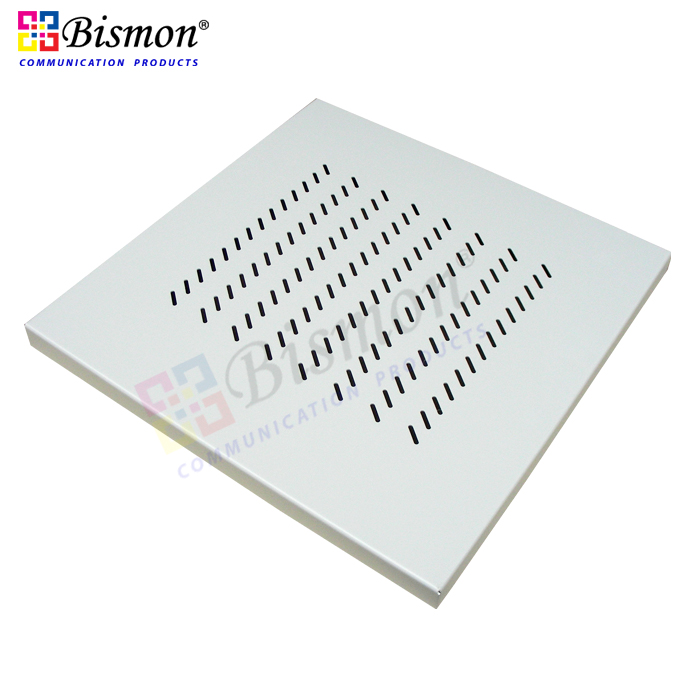 Part number : BMRF-6680
Brand : BISMON
Price : 920.00 Baht
(Dealer price can log-in/ Exclude Vat)
OVERVIEW
FIX SHELVE 80cm. depth
Features
• Made from electro-galvanized 1.5mm. Sheet steel for enhanced strength with rust-proof.
• Electrostatic plated ensuring 100% dust-proof.
• Constructed as a fix shelve and slide shelve.
• Can be fitted to 19" standard rack. (Close rack, Open rack and Wall mount rack)
• Load test ensuring maximum at 100 kg. (Fix shelve) and 75 Kg. (Slide shelve).The shelve and rack are not effected by weight.
• Designed for securing nuts at all 4 corners for strength in supporting equipment.
• Manufacturing standard ISO 9001: 2000 Company.
Product Review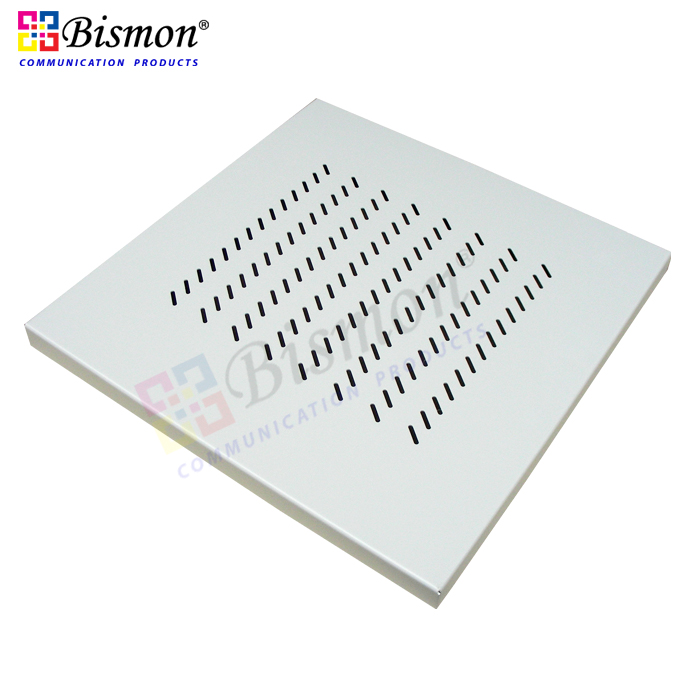 FIX SHELVE 75 cm. depth
Price : 796.00 Baht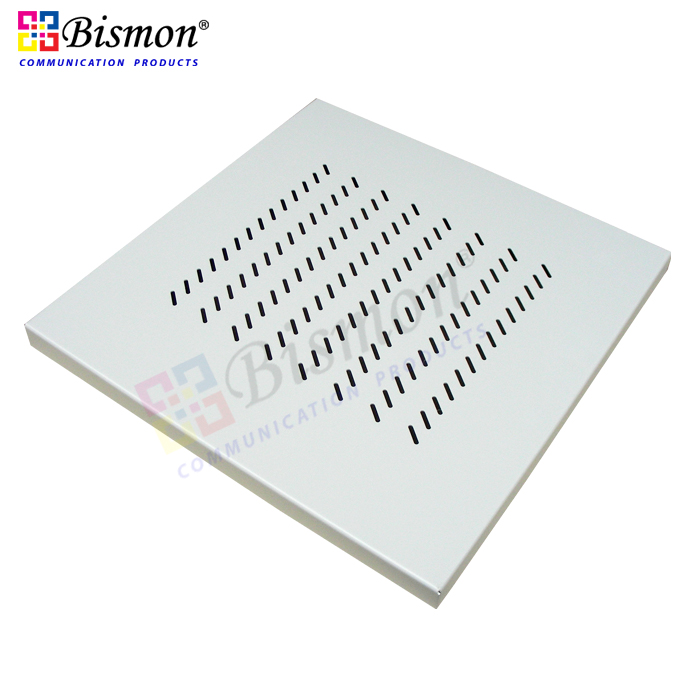 FIX SHELVE 45 cm. depth
Price : 628.00 Baht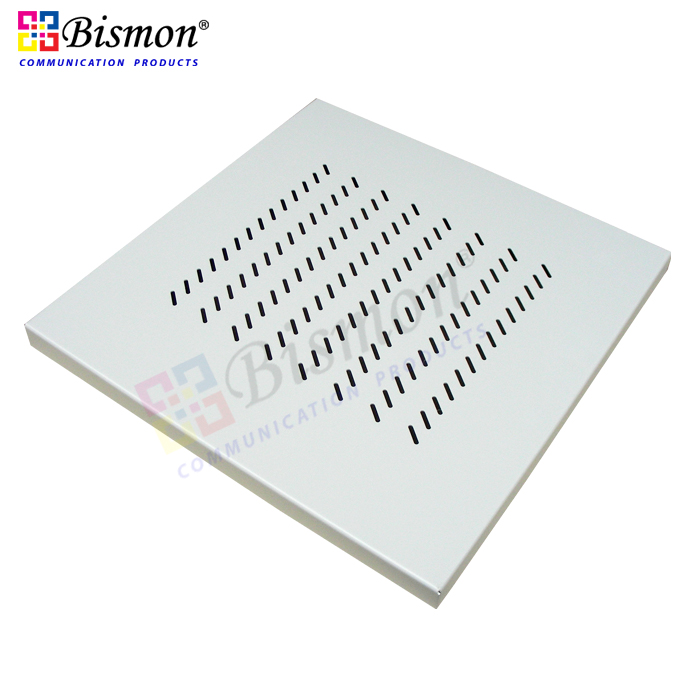 FIX SHELVE 95cm. depth
Price : 1,136.00 Baht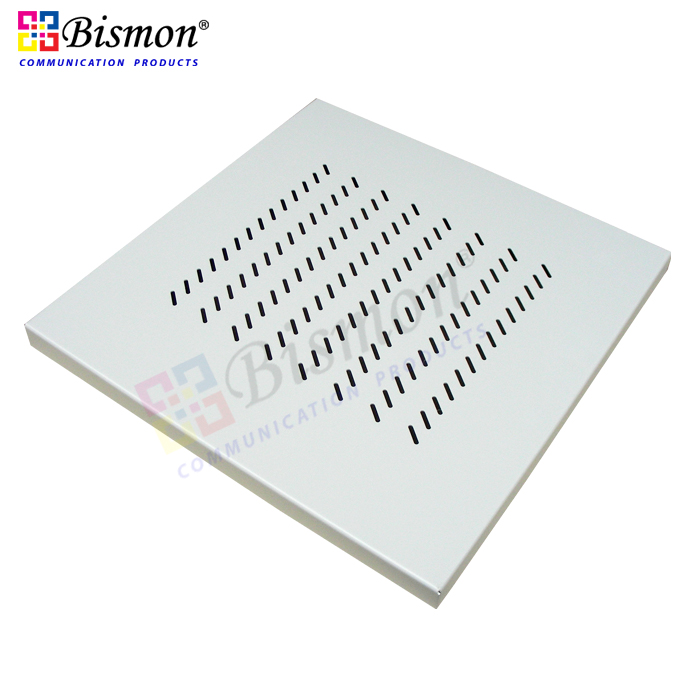 FIX SHELVE 60cm. depth
Price : 796.00 Baht
---
Information
Products & Services