OTDR Test Cable 9/125um Single-mode 150M SC/FC Connector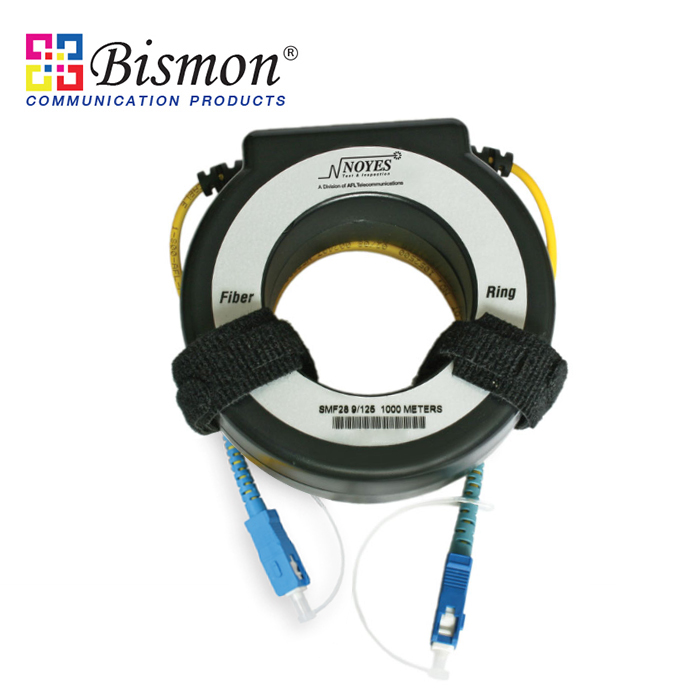 Part number : FR1-SM-150-y1-x2
Brand : Noyes
Price : 11,933.33 Baht
(Dealer price can log-in/ Exclude Vat)
OTDR Test Cable 9/125um Single-mode 150M SC/FC Connector
To measure the insertion loss of the near-end and/or far-end connector of a fiber optic link, an OTDR requires a launch and/or receive test cable, which essentially are test jumbers that can range from about 150m to over 1km in length. Because very long test jumber are impractical to transport and use, Noyes offers coiled lengths of 50um multi-mode, 62.5um multi-mode, or single-mode fiber, packaged in compact rings, for use as OTDR test cables.
Product Review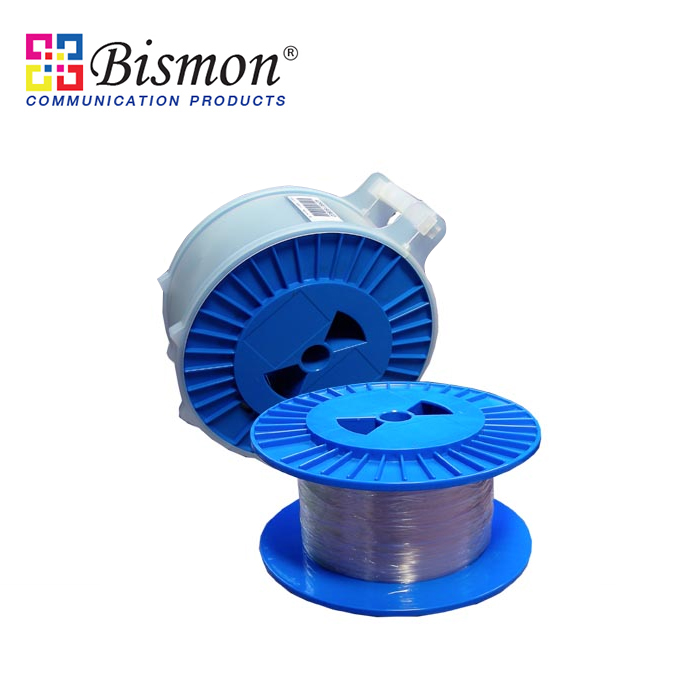 Multi-Mode 50/125um Fiber Optic cable (DUMMY LOAD)
Price : 11,336.00 Baht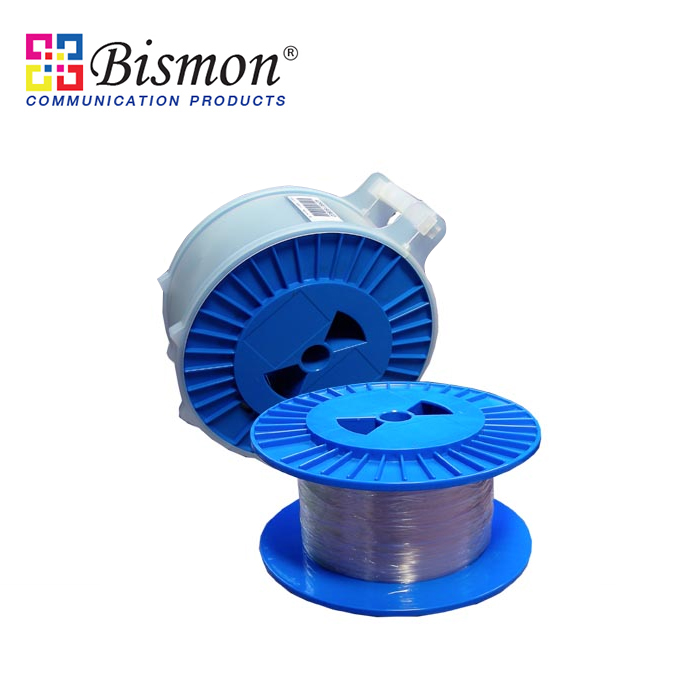 Bare Fiber Cable Single-Mode 9/125um (DUMMY LOAD) สายใยแก้วทดสอบ ยาว 2,000 ม.
Price : 6,400.00 Baht
OTDR Test Cable 50/125um Multi-mode 150M ST/ST Connector
Price : 11,933.33 Baht
OTDR Test Cable 62.5/125um Multi-mode 150M ST/ST Connector
Price : 11,933.33 Baht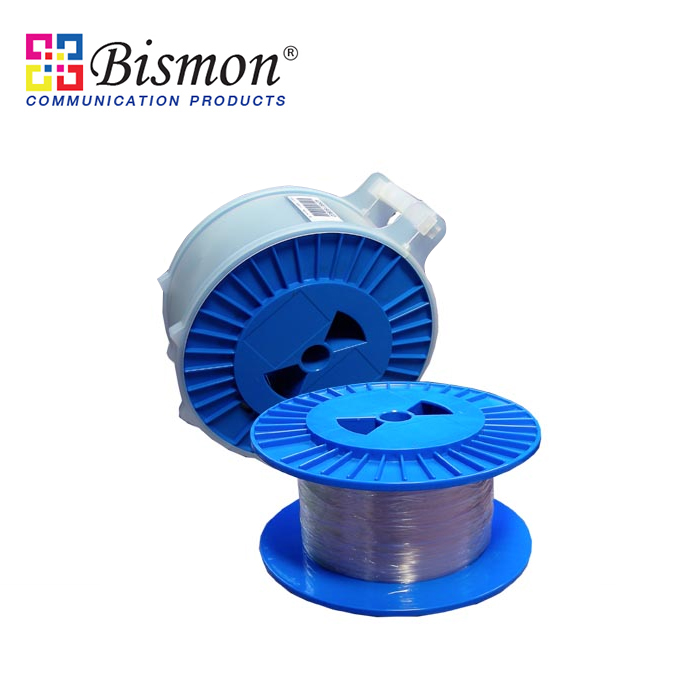 Multi-Mode 62.5/125um Fiber Optic cable (DUMMY Load)
Price : 11,336.00 Baht
---
Information
Products & Services