RG-11 Shield 60% CATV/MATV Coaxial Drop Cable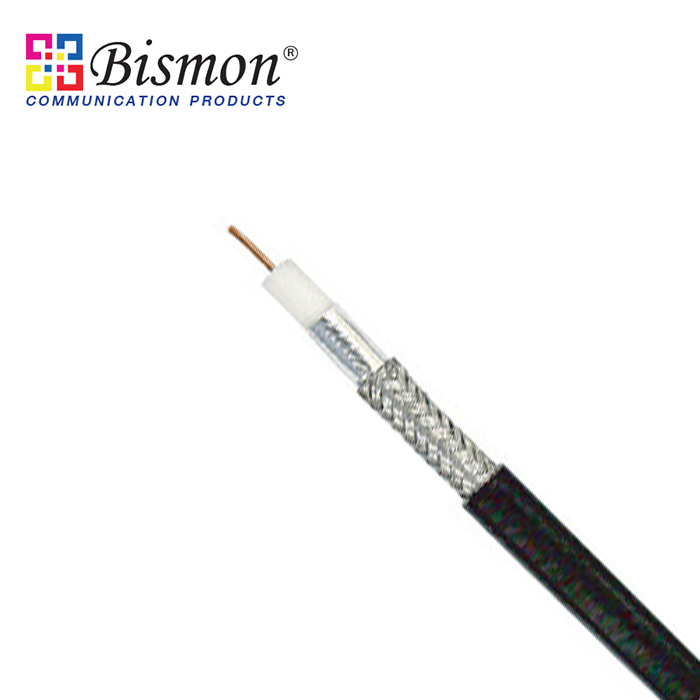 Part number : C-RG11-S60
Brand : HOSIWELL
Price : 0.00 Baht
(Dealer price can log-in/ Exclude Vat)
OVERVIEW
RG-11 Shield 60% CATV/MATV Coaxial Drop Cable Bonded foil, 60% braid, PVC jacket
Shield Type: Std
Product Description:
Bonded foil, 60% braid, PVC jacket
Application:
RG 11 drop cable suitable for CATV/MATV, Broadband,
HDTV and Satellite Broadcasting Transmission use.
RG 11 can be used as a trunk cable
Standard Construction:
14 AWG [1.63 mm (0.064 in)] copper covered steel
center conductor, gas expanded polyethylene dielectric,
inner shield aluminum-polypropylene-aluminium laminated
tape with overlap bonded to dielectric, outer shield of
34 AWG (0.16 mm) bare aluminum braid wire, jacket of
black PVC (LSZH optional) Nominal outside diameter is
10.03mm (0.395 in.) Messenger Breaking Strength (min)
is 166 kgf

.
Product Review
RG-11 Shield 60%,with Messenger CATV/MATV Coaxial Drop Cable
Price : 0.00 Baht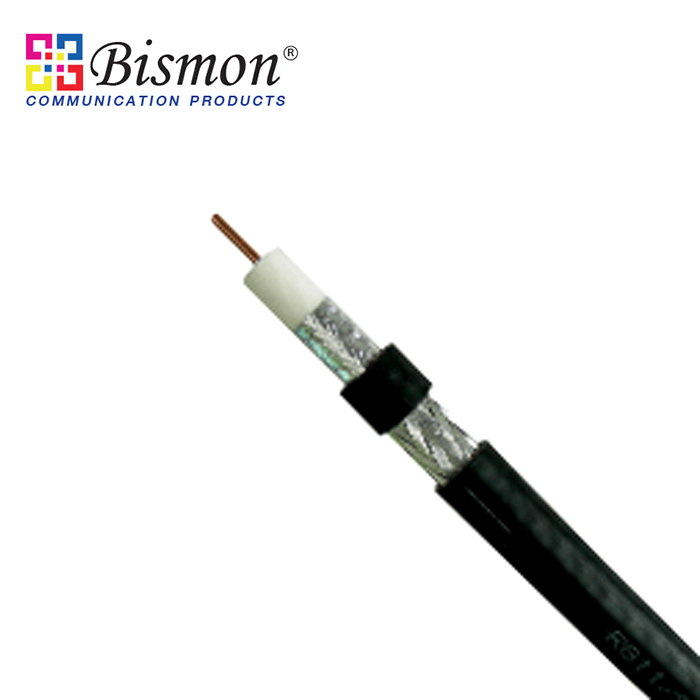 RG-11 90% CATV/CCTV 75 Ohm Aluminium Shielded Coaxial Cable
Price : 0.00 Baht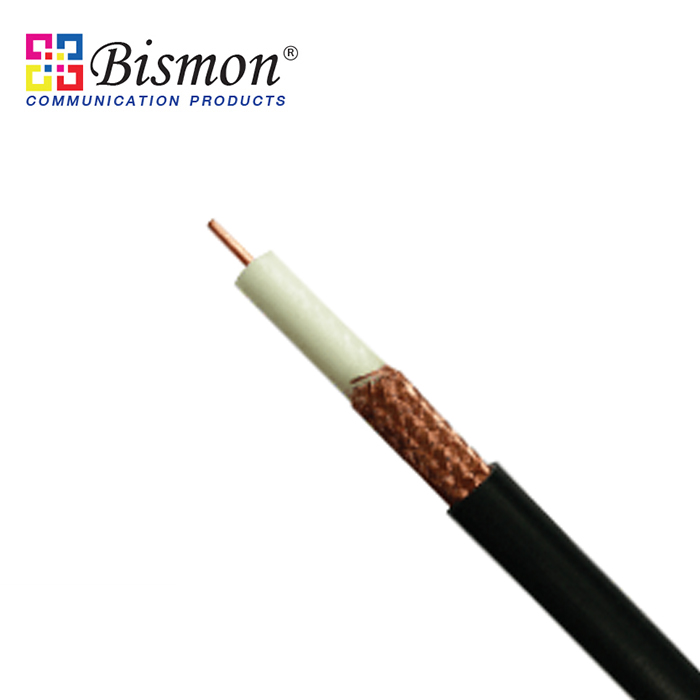 RG-11 95% Bare Copper Braid 75 Ohm CCTV Coaxial Cable
Price : 0.00 Baht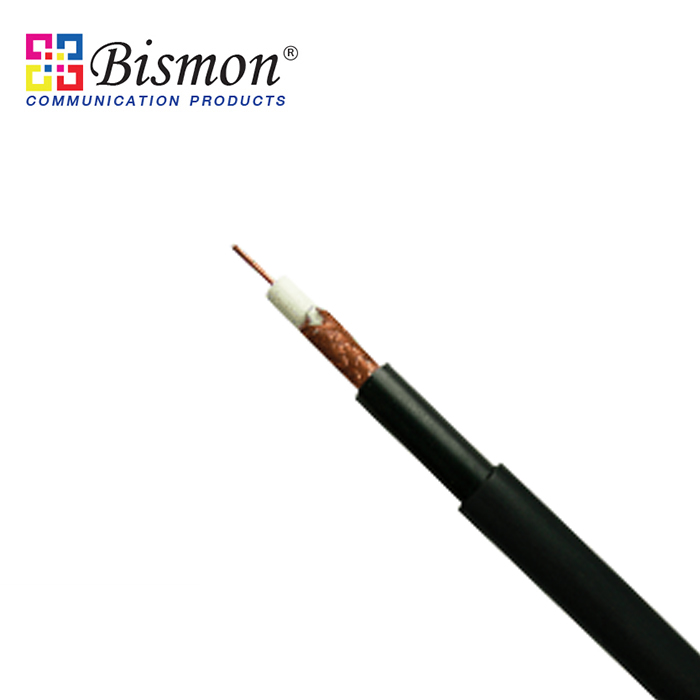 RG-11 95% Bare Copper Braid 75 Ohm CCTV/Video Coaxial (Double Jacket)
Price : 0.00 Baht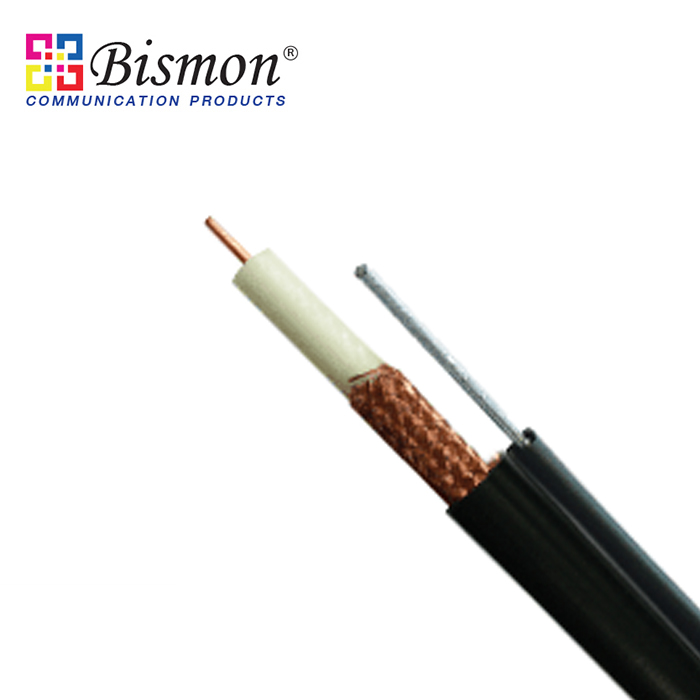 RG-11, 95% Bare Copper Braid 75 Ohm CCTV/Video Coaxial + Messenger
Price : 0.00 Baht
---
Information
Products & Services