19" Wall Rack 6U Outdoor Fiber optic (60cm)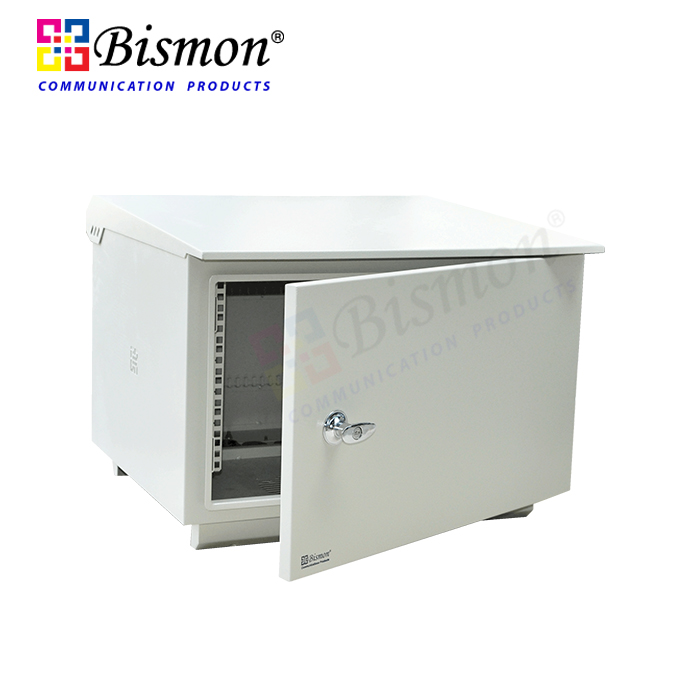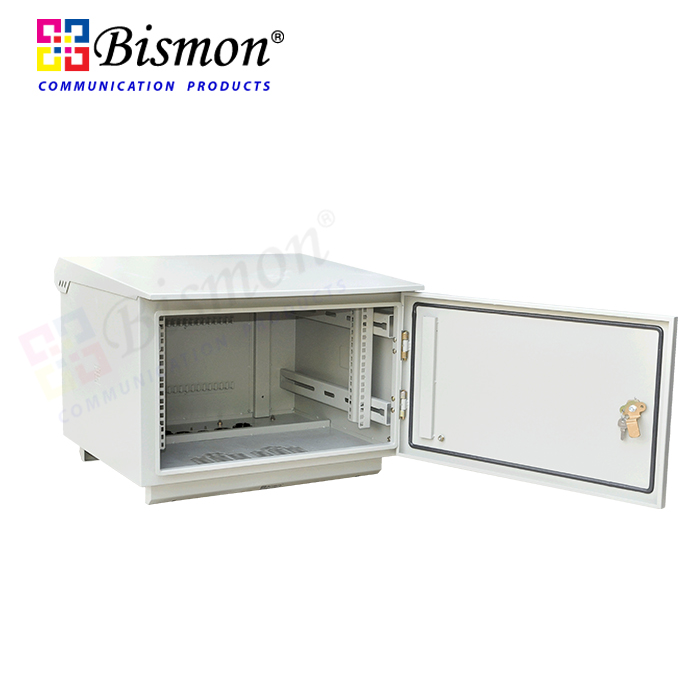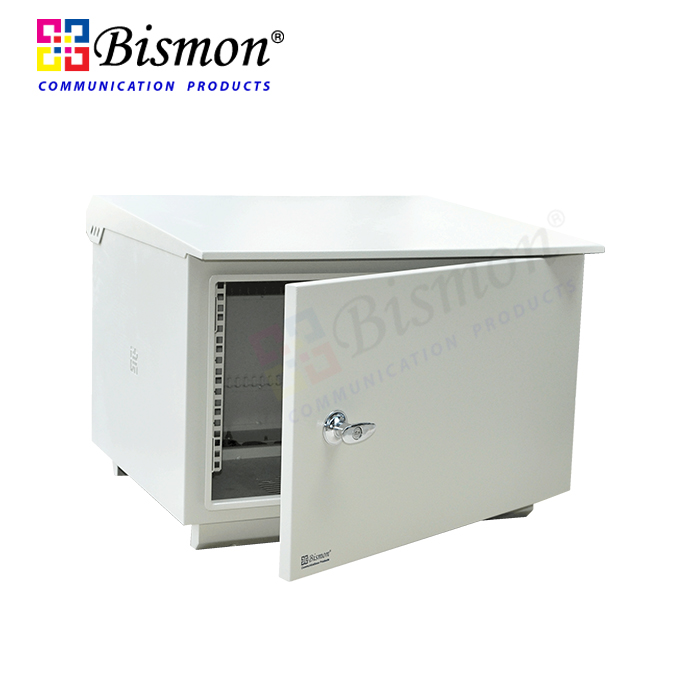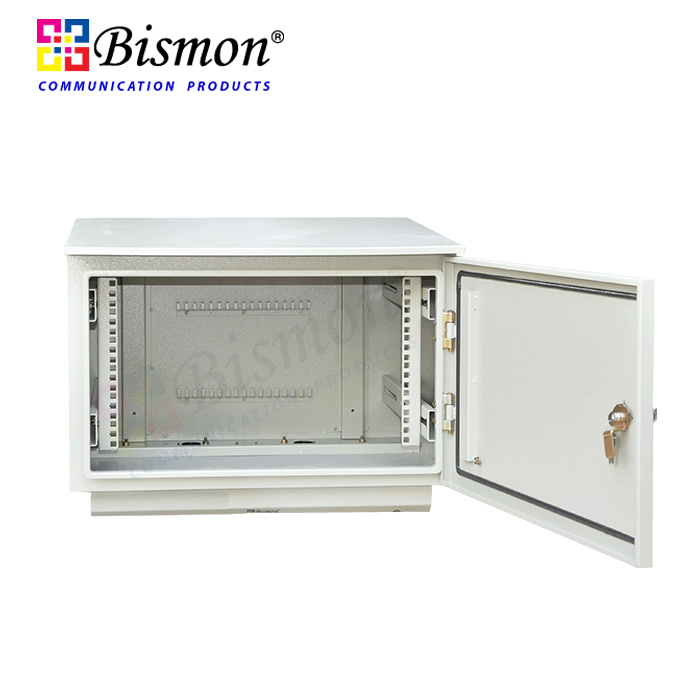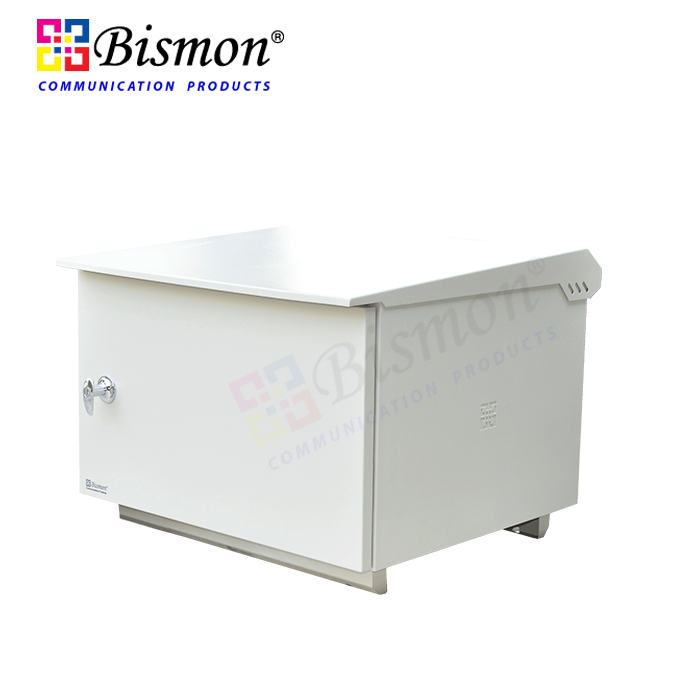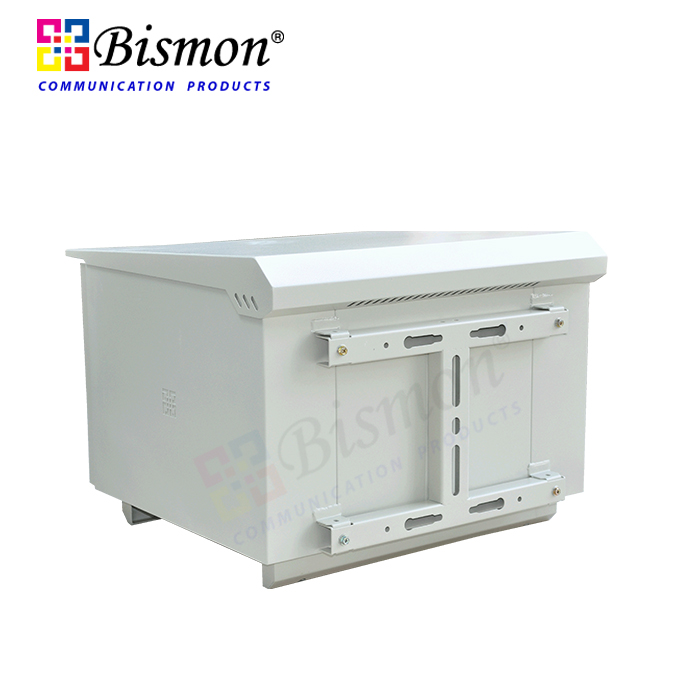 Part number : B1-WM6U-OUT6
Brand : BISMON
Price : 13,468.00 Baht
19" Wall Rack 6U Outdoor Cabinet (D:60cm) can support ODF and optical distribution frame, FTTH services to the customers request. The high quality protection weather-proof outdoor cabinet rack style. can compliant with IP55, IP65 standard.
- 19 inch mounting rails - 6U High for equipment - Material made from EG-Electro-Galvanized steel - CNC Foam Gasket sealing protect from outside waterproof - Compliant IP55, IP65 - Free mounting brackets arm for wall, hang on, on the lamp post - Cable management fix point in side entry of cable - All screw, nut, key made of stainless steel - Color for cabinet outdoor type made from Epoxy polyester coating - Support FAN 4inch max:4 pcs. two point (Top and Down)
Product Review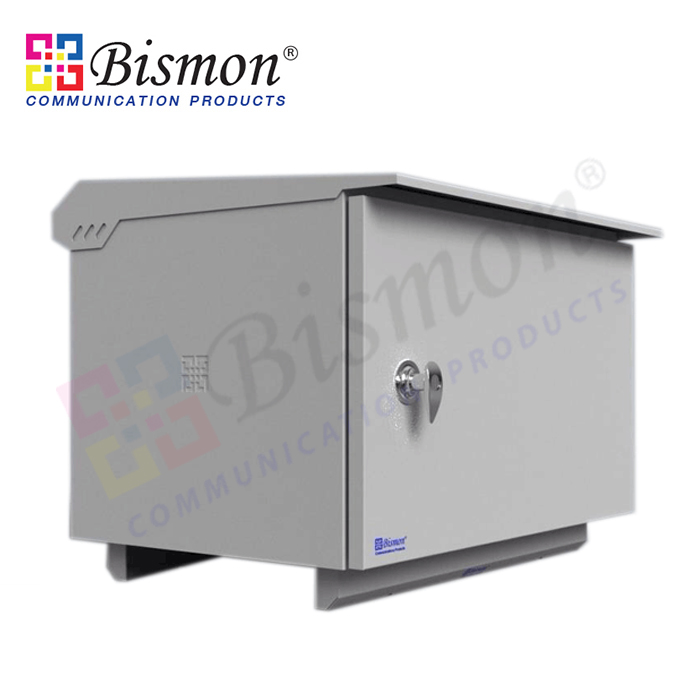 19" Wall Rack 6U Outdoor Cabinet (60cm) Stainless Steel
Price : 33,204.00 Baht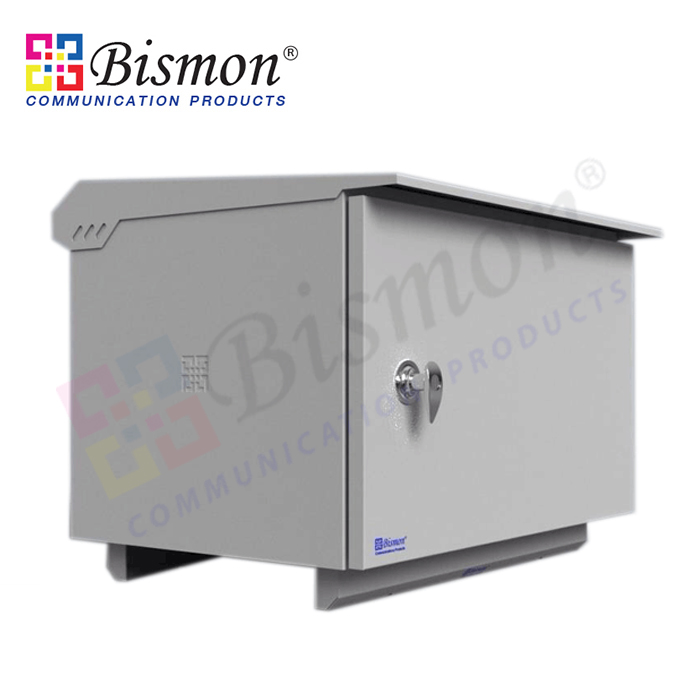 19" Wall Rack 6U Outdoor Cabinet (40cm) Hot Dip Galv.
Price : 13,268.00 Baht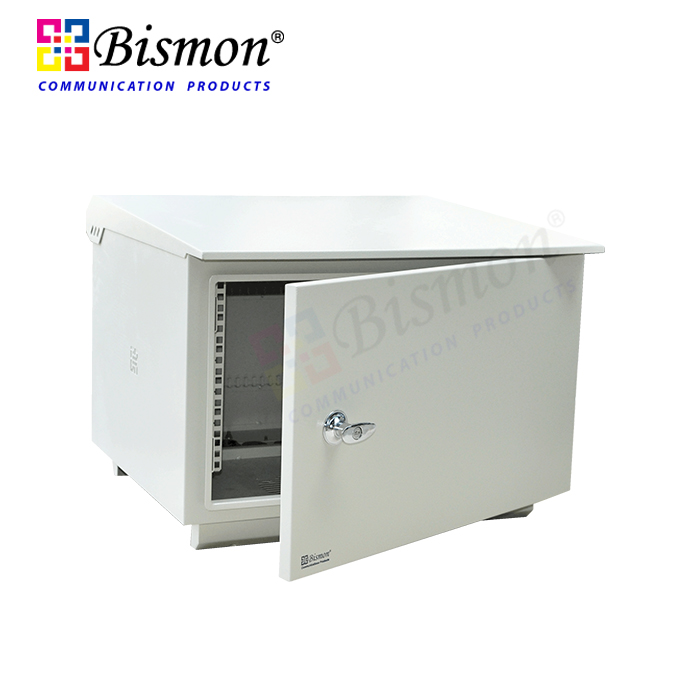 19" Wall Rack 6U Outdoor Fiber optic (40cm)
Price : 9,068.00 Baht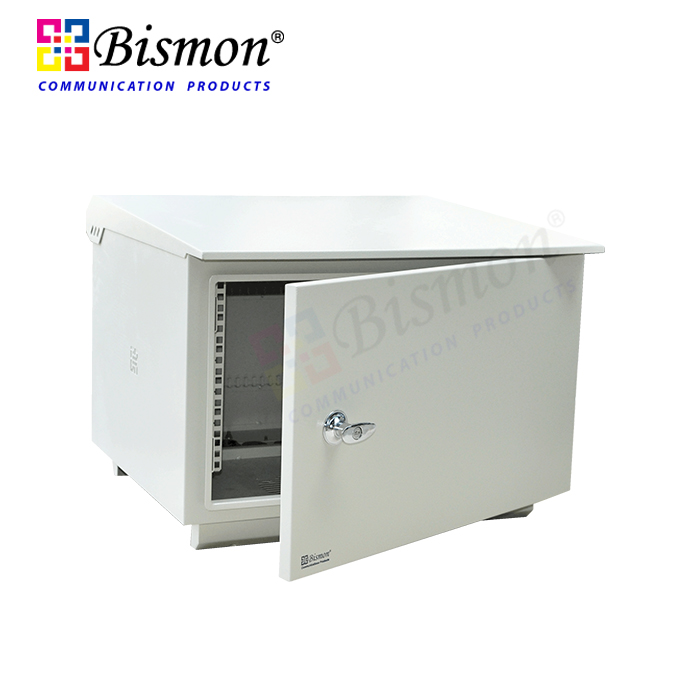 19" Wall Rack 6U Outdoor Fiber optic (50cm)
Price : 11,336.00 Baht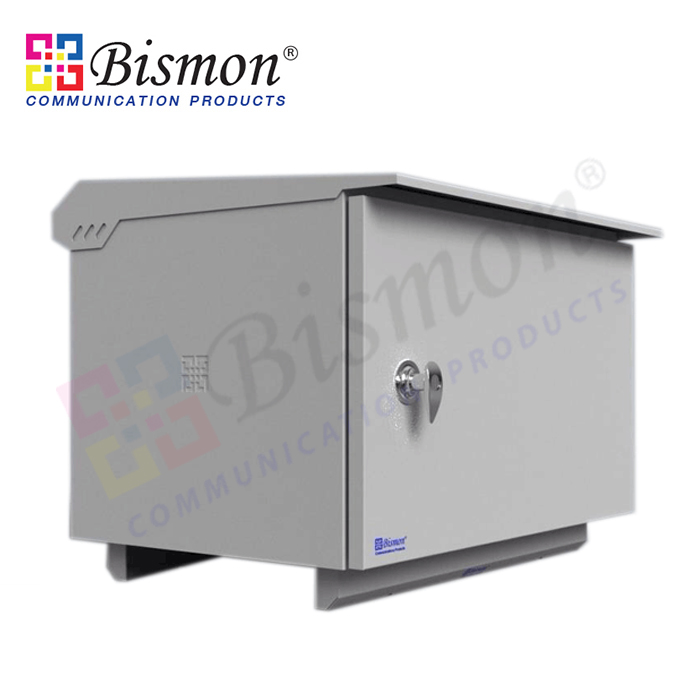 19" Wall Rack 6U Outdoor Cabinet (50cm) Stainless Steel
Price : 29,204.00 Baht
---
Information
Products & Services