Cat.6A Shielded plug RJ45 Crimp (H:1.50mm) with insert bar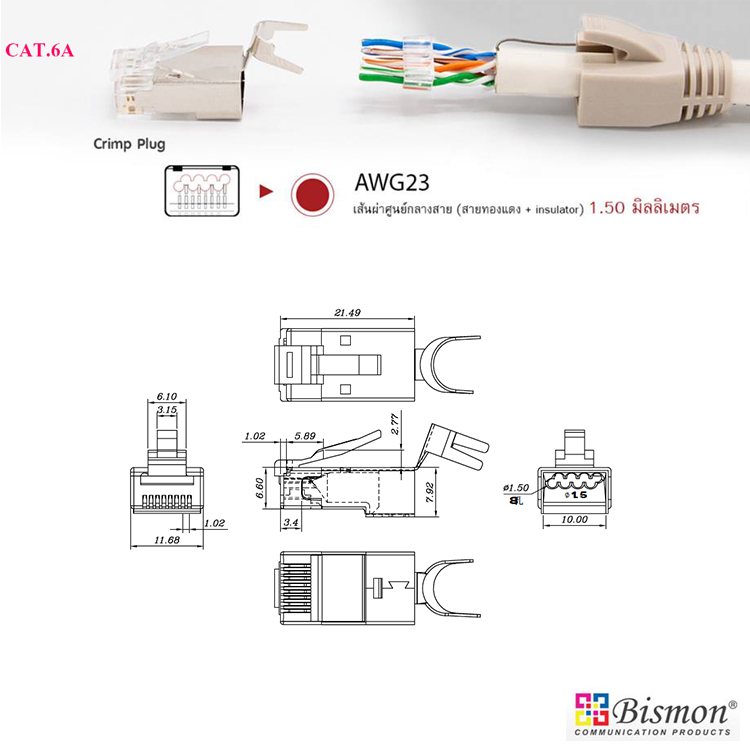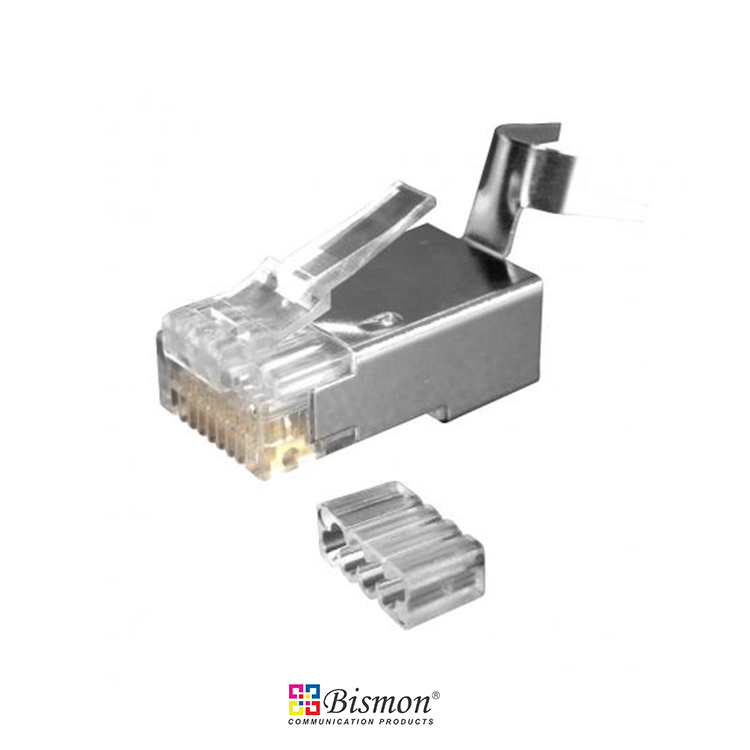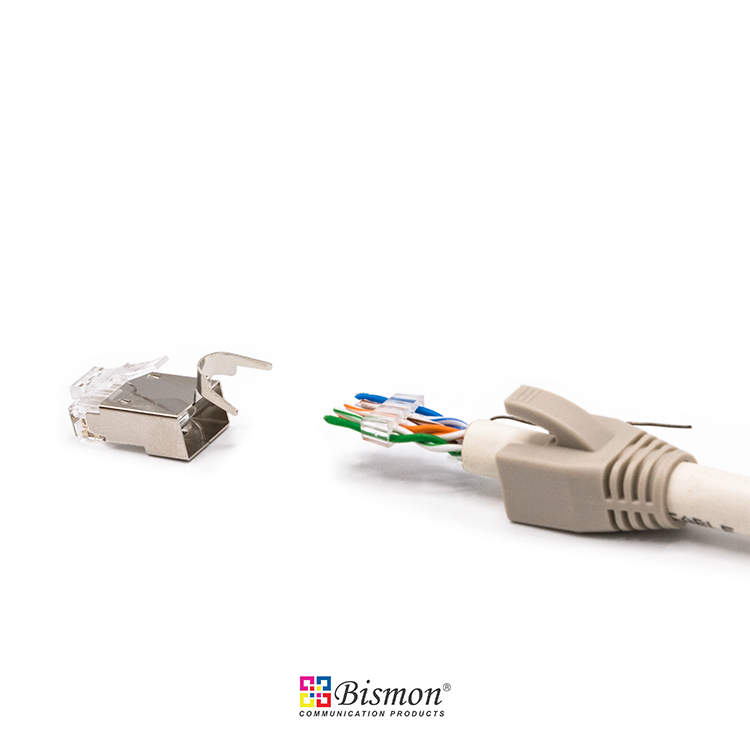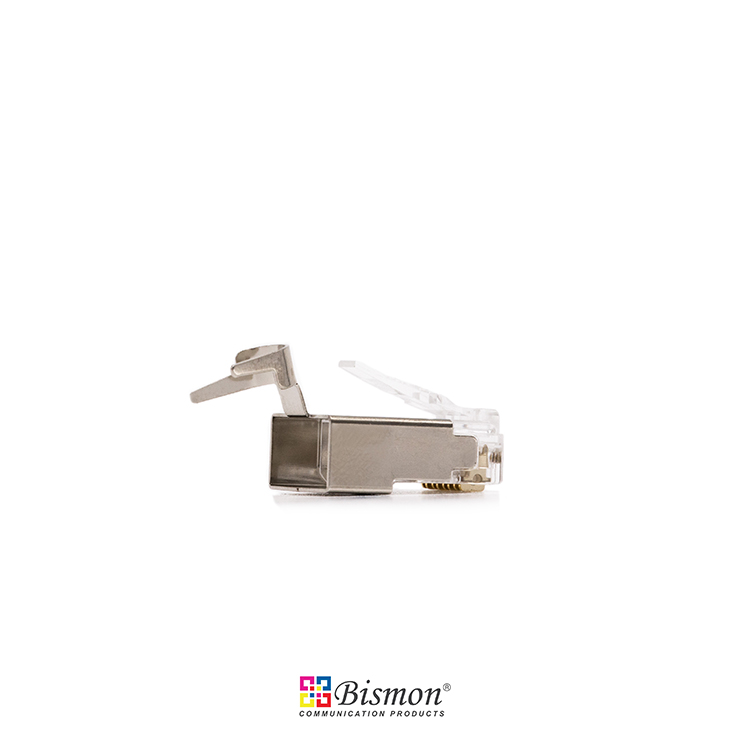 Part number : B1-PRA6A15
Brand : BISMON
Price : 22.67 Baht
(Dealer price can log-in/ Exclude Vat)
OVERVIEW
Cat.6A Shielded plug RJ45 Crimp (H:1.50mm) with insert bar BISMON's new modular plug is designed to terminate with Cat6a or Cat7 larger diameter (22 ~ 23AWG) solid conductor cables. BISMON's special design load bar with 1.5mm size can fit the 1.35 ~ 1.45mm wires, which provides a superior solution for such larger network cables. Follow our suggested assembly steps and use the correct tool; you can
complete the assembly easily by yourselves! We can provide crimping hand tool with two different
crimping OD 7.5mm & 6.0mm; therefore, you can choose the right one to crimp your cables!
Easy Plug Benefits
• RoHS compliant
• Follow FCC Part 68 standard; meet reliability test based on IEC 60603-7.
• UL Certified. EXW Z blade (3 prong blade) with patent for 5 countries: China, USA, Germany, Japan and Taiwan
• Electrical: 250Volts AC Max., AT 2 AMPs
• Dielectric with standing voltage:1000 Volts AC.
• Insulation resistance : 100 M-Ohm
• Termination: Resistance 20m-Ohm,max: after Environmental Testing
• UL Housing: Polycarbonate, UL94V-0 or UL94V-2
• Conductor: Stranded & Solid wire: OD:1.35-1.50mm
Product Review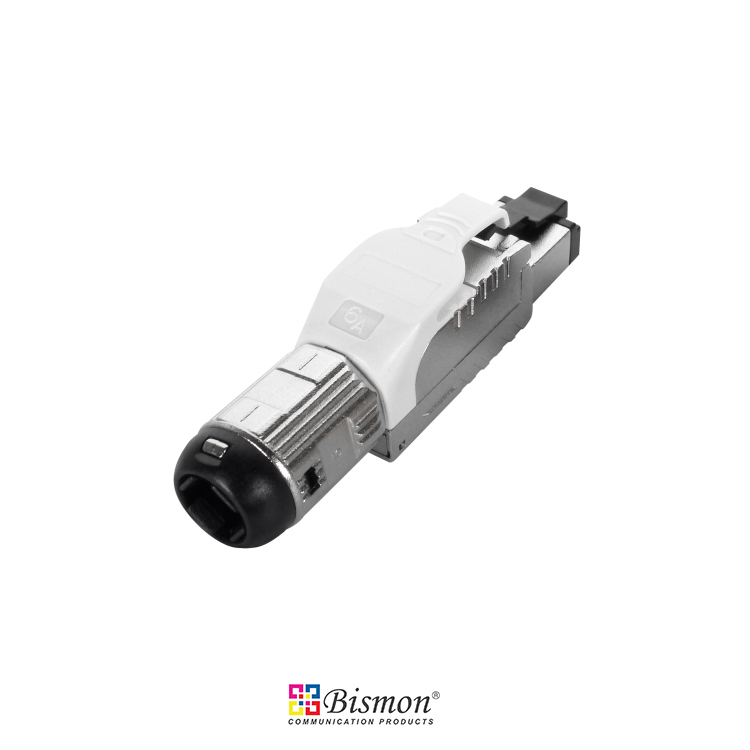 Cat.6A Toolless Termination plug shielded (White color)
Price : 373.33 Baht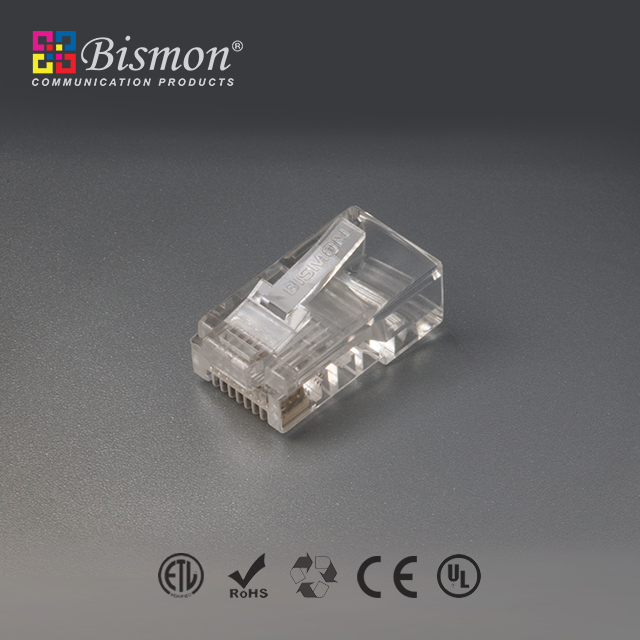 Cat.5e Unshielded 8P8C 50u" plug RJ45 ( ตัวผู้ )
Price : 5.33 Baht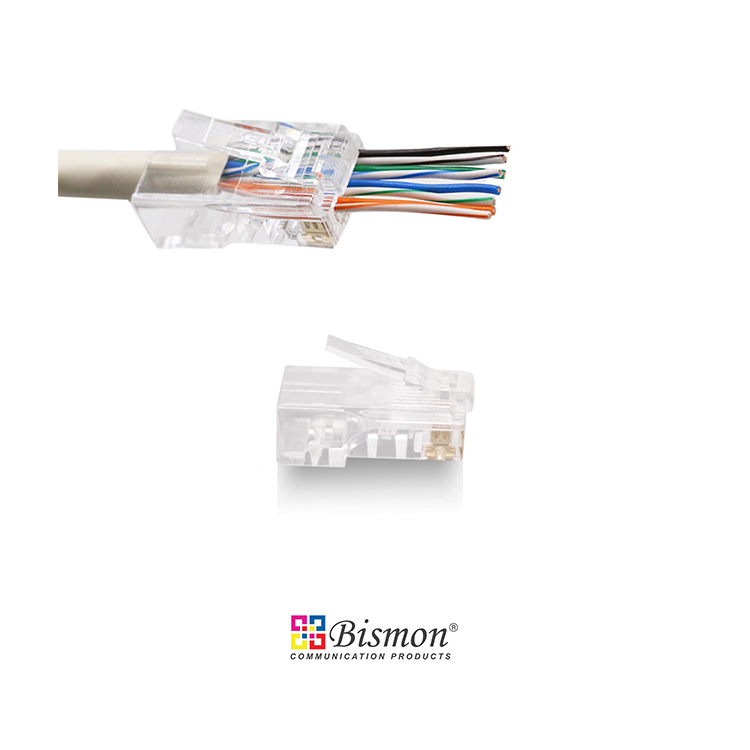 Cat.5e Unshielded 8P8C Plug Suitable Easy
Price : 8.67 Baht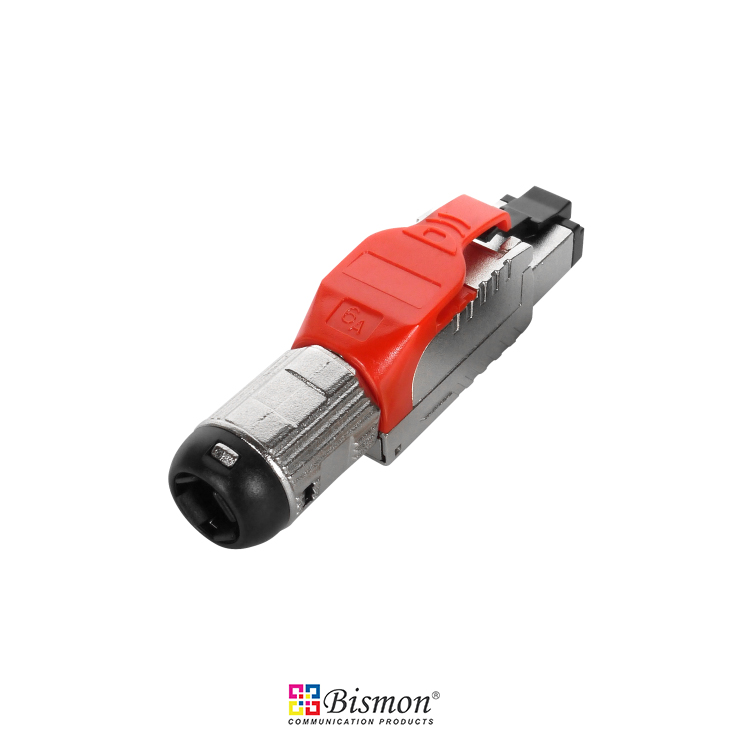 Cat.6A Toolless Termination plug shielded (Red color)
Price : 373.33 Baht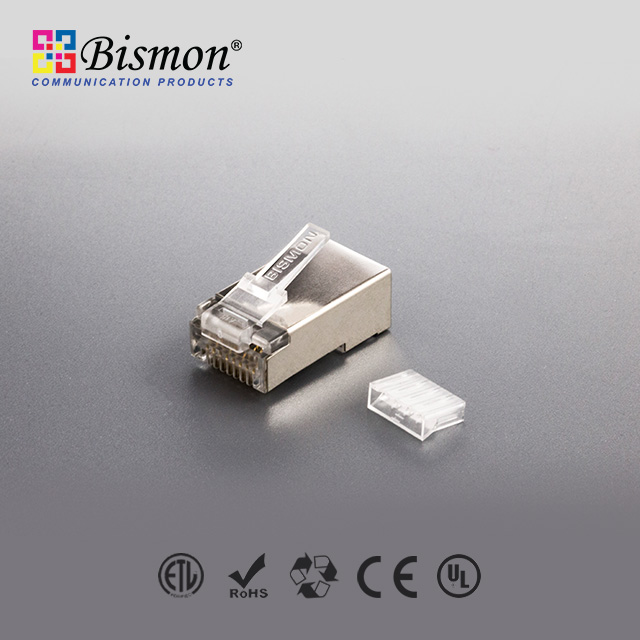 Cat.6 Full Shielded 8P8C 50u" plug (ตัวผู้)
Price : 8.00 Baht
---
Information
Products & Services