HDMI Surge Protector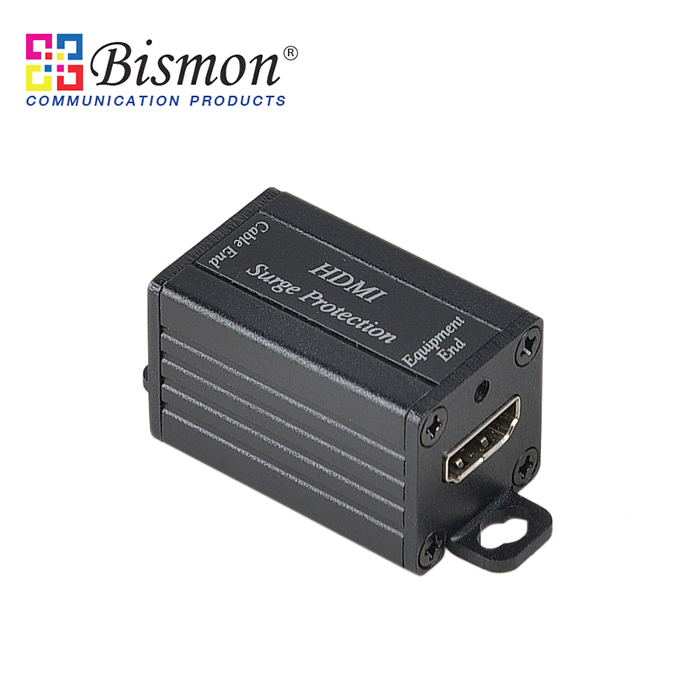 Part number : SP008
Brand : BISMON
Price : 2,000.00 Baht
(Dealer price can log-in/ Exclude Vat)

download pdf
OVERVIEW
Application for protects equipment from high voltage surges such as lightning strikes. UL grounding requirements for HDMI cable offer protection from hazardous voltages that may occur on the shielding. Because of the physical length of ground wires, UL grounding systems may appear as an open circuit to lightning-caused, high-frequency surges and provide no protection from these surges getting into a home and destroying your HDMI BD, HDMI monitor, etc HDMI equipment.
HDMI Cable Distance and Caution:
1. For ensuring the unit can protect equipment, the earth cable must be connected to ground.
2. Based on 4K, 2K resolution, the HDMI cable must less 3.5M.
3. Based on 1080P resolution, the HDMI cable must less 5M.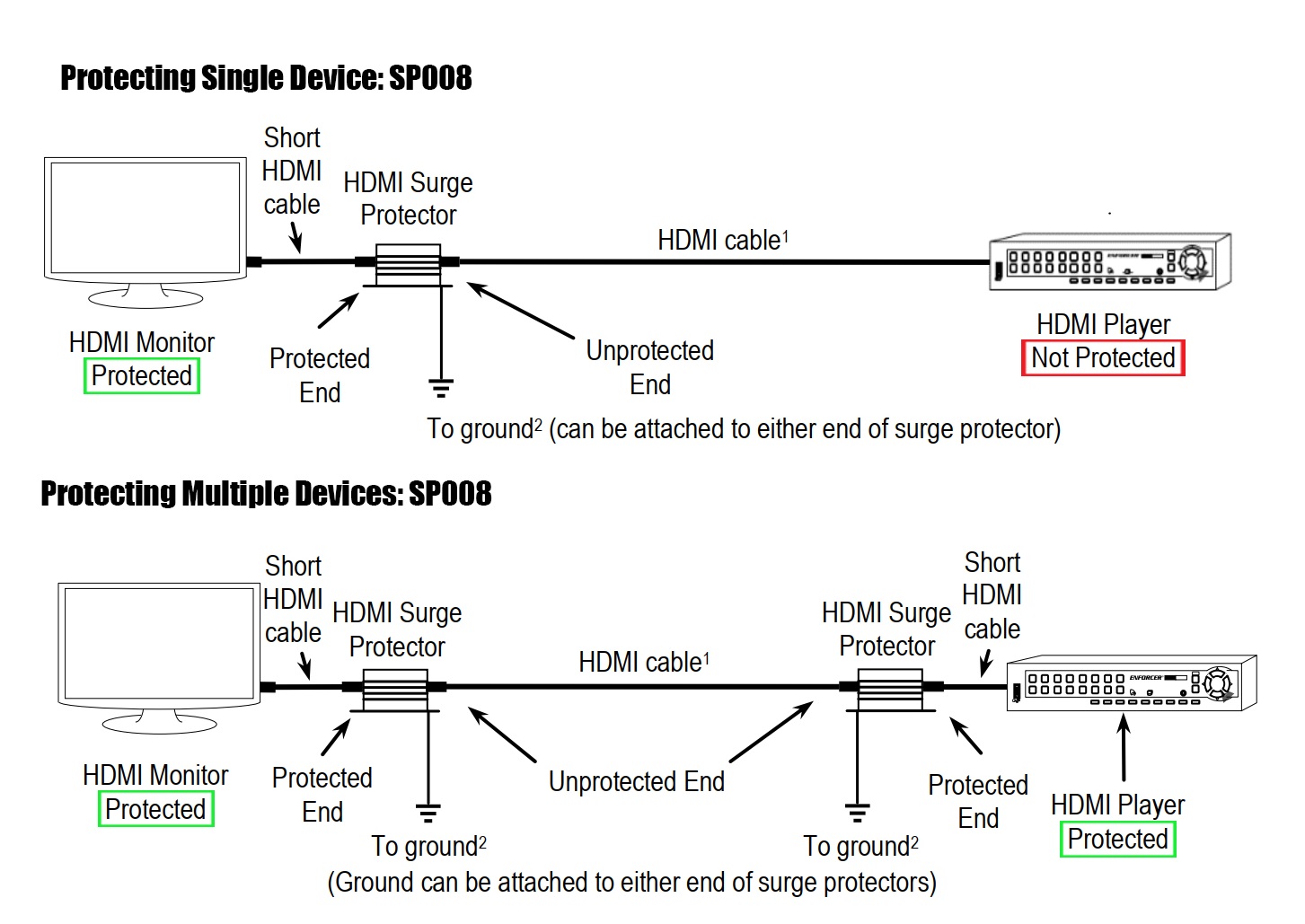 Specifications:
• Provide protection for HDMI equipment.
• Support HDMI 1.4
• Compliant IEC61000-4-2, IEC61000-4-4, IEC61000-4-5
• Built in ESD, EFT (impulse noise), Lightning protection.
• Input/output Interface: HDMI x 2
• ESD Protection:15 KV(ESD), 8 KV (Contact)
• EFT Protection: 40A ( 5/50ns )
• Lightning Protection: 5A ( 8/20 us )
• Reaction Speed: < 1 nS
• Temperature: Operation: 0 to 55C, Storage: -20 to 85C, Humidity: up to 95%
• Dimension mm: 58.3x25.4x25.4mm
Product Review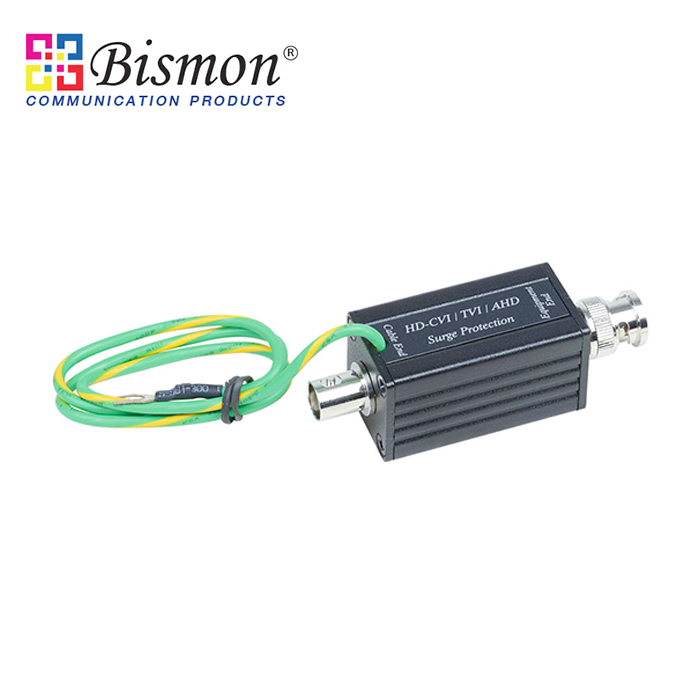 Coaxial BNC HD-CVI/TVI/AHD Surge Protector
Price : 1,468.00 Baht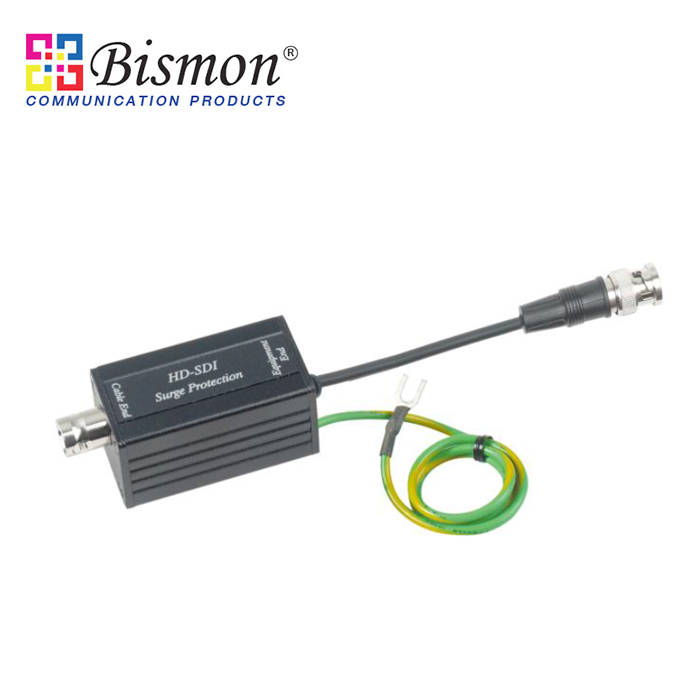 HD-SDI Surge Protector for HD-SDI DVR
Price : 0.00 Baht
---
Information
Products & Services