SC/UPC male-SC female 15dB Attenuator for 1310/1550nm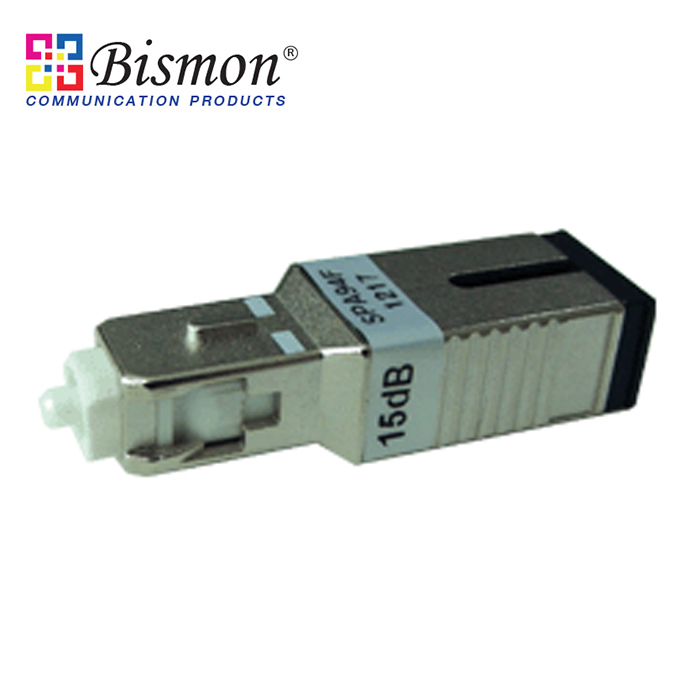 Part number : B1-8733
Brand : BISMON
Price : 336.00 Baht
(Dealer price can log-in/ Exclude Vat)
OVERVIEW
fiber optic attenuator is a passive device used to reduce the amplitude of a light signal without significantly changing the wave form itself. This is often a requirement in Dense Wave Division Multiplexing (DWDM) and Erbium Doped Fiber Amplifier (EDFA) applications where the receiver cannot accept the signal generated from a high-power light source.
Features
• Metal Ion Doped Fiber
• High-power Light Source Durability
• Wavelength Independence / Precise Control of Attenuation Range
• High Attenuation for Connector & In-line Type Attenuators
• Attenuation Levels Ranging from 1dB to 30dB
• Standard and Premium Tolerances, plus Custom Configurations.
• 1310nm, 1550nm, 1250-1625nm and 1350/1550nm Dual Wave Lengths
Application
• Fiber optical CATV
• Fiber optical telecommunication system
• Fiber optical sensor
• Fttx
Specification
Connector: SC/UPC male-SC female
Wavelength: 1310/1550nm
Attenuation: 15dB
Return Loss UPC type: 55dB
Polarization Dependent Loss: 0.2dB
Durability: 500 Cycles
Operating Temperature: -40 C - 75 C
Humidity: 75 C 95% RH
Product Review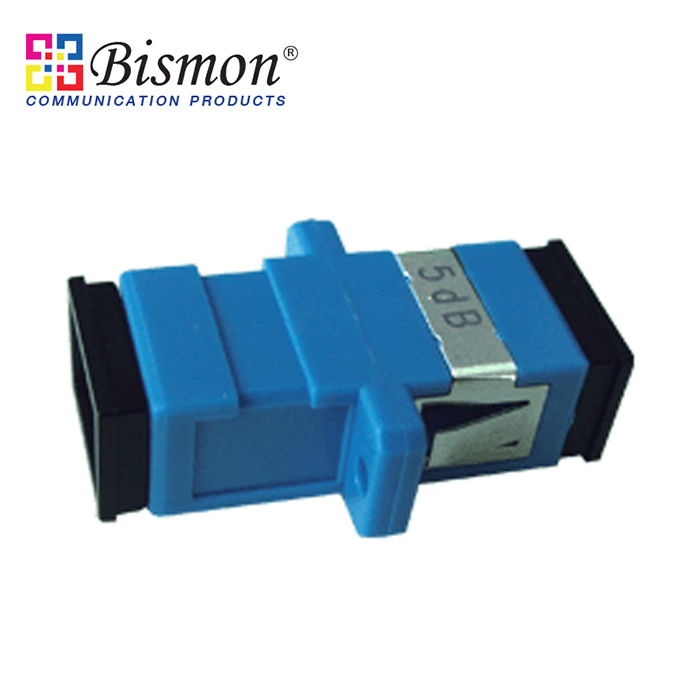 Bulkhead Female to Female 5dB SC Attenuator for 1310/1550nm
Price : 160.00 Baht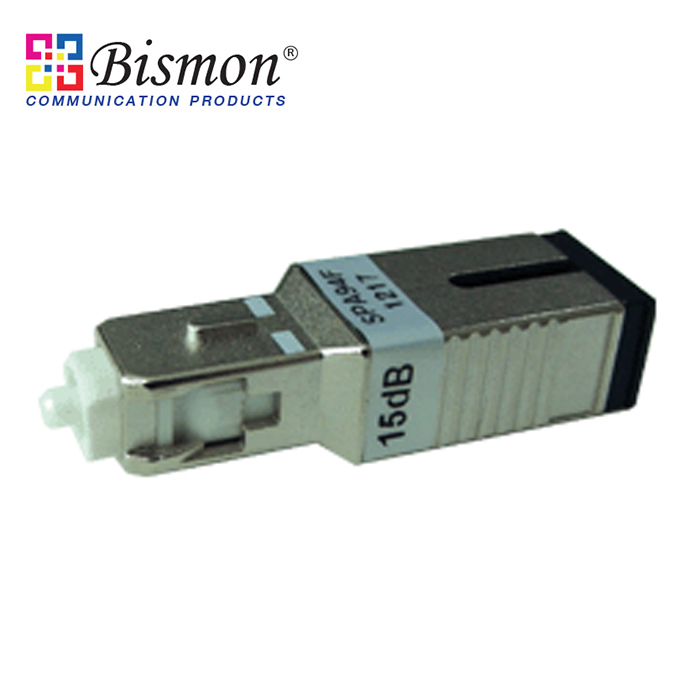 SC/UPC male-SC female 20dB Attenuator for 1310/1550nm
Price : 336.00 Baht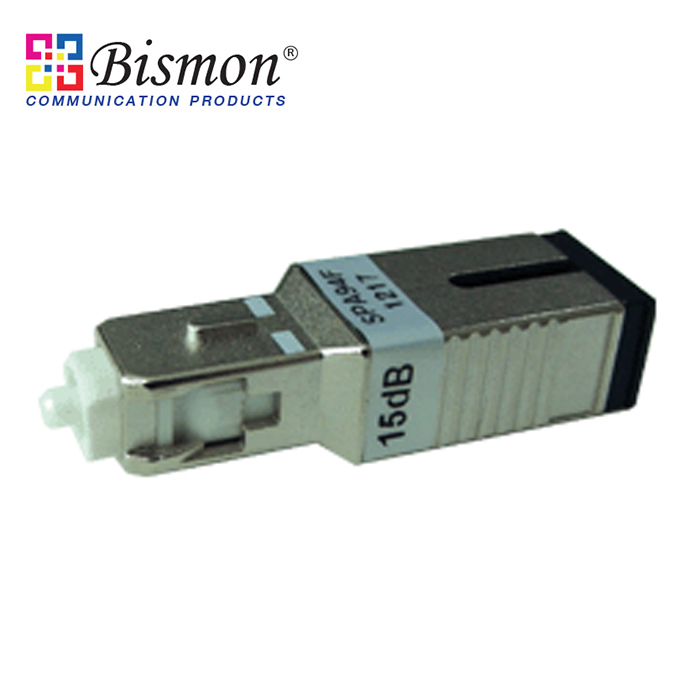 SC Single-mode at 1310-1550nm/ 5dB.
Price : 336.00 Baht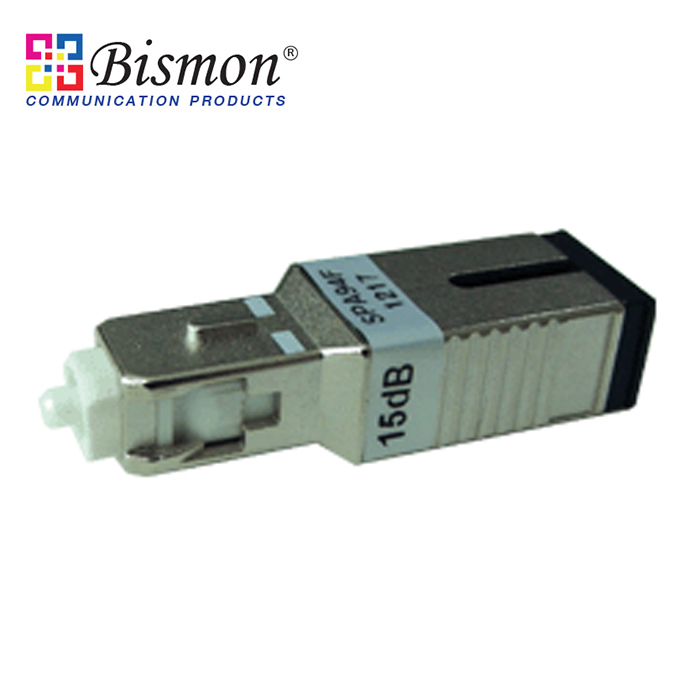 SC/APC male-SC/APC female 5dB Attenuator for 1310/1550nm
Price : 604.00 Baht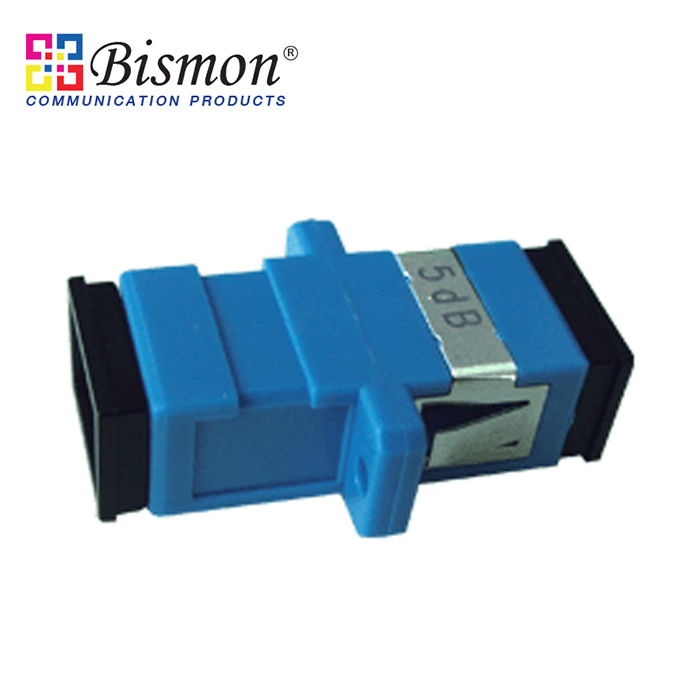 Bulkhead Female to Female 20dB SC Attenuator for 1310/1550nm
Price : 160.00 Baht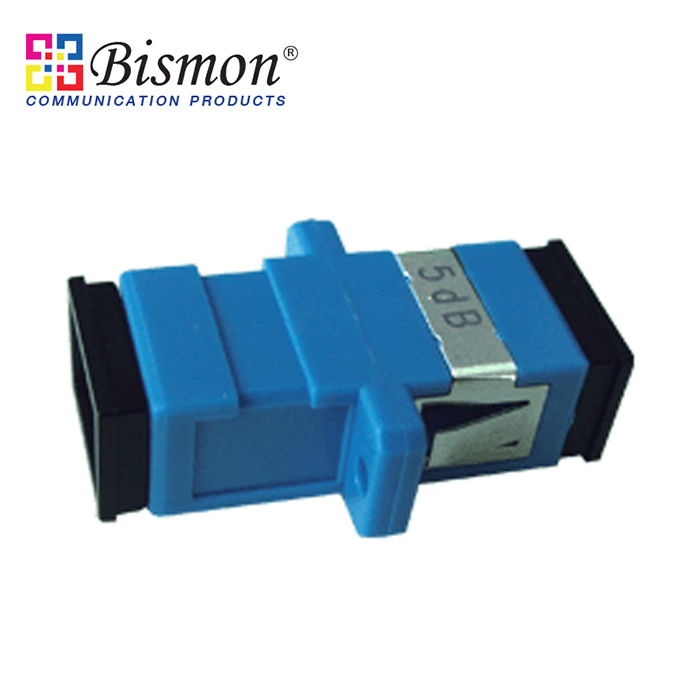 Bulkhead Female to Female 15dB SC Attenuator for 1310/1550nm
Price : 160.00 Baht
---
Information
Products & Services