1x100Base-X to 4x10/100/1000Base-T Industrial Switch Unmanaged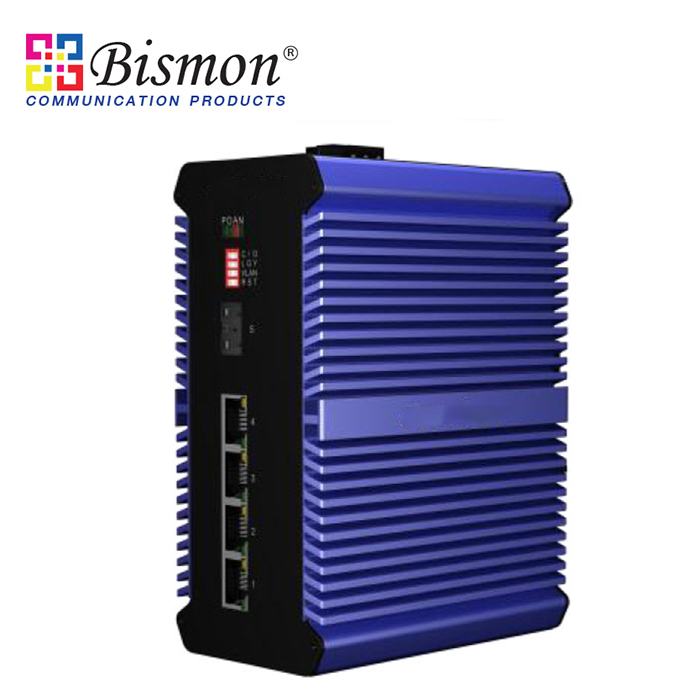 Part number : B1-9000-65-1GX4GT-X
Brand : BISMON
Price : 0.00 Baht
(Dealer price can log-in/ Exclude Vat)
Specification
Provider Mode Ports
Fixed port 1*1000 Base-X, 4*10/100/1000 Base-T
Power interface Phoenix terminal, redundant dual power supply
LED Indicators PWR?OPT ,NMC?ALM
DIP Switch
1 C/D Remote PD Reset
2 LGY Stand/Non-standard PoE Mode
3 VLAN Port Isolation
4 RST Reset
Cable Type & Transmission Distance
Twisted-pair 0-100m?CAT5e,CAT6?
Monomode optical fiber 20/40/60/80/100KM
Multimode (optical) fiber 550m
Network Topology
Ring topology Unsupported
Star topology Support
Bus topology Support
Tree Topology Support
Hybrid topology Support
Electrical Specifications
Input voltage DC12-58V
Total Power consumption <6W
Voltage Alarm Support
Layer 2 Switching
Switching capacity 14G
Packet forwarding rate 10.416Mpps
MAC address table 8K
VLAN Unsupported
Buffer 1M
Forwarding delay <5us
MDX/MIDX Support
Flow control Support
Jumbo Frame Support 10Kbytes
WatchDog Support
Port Isolation Support
Environment
Operating temperature -40?~+75? (The device is tested for 8 hours at temperatures in 85°C)
Storage temperature -40?~+85?
Relative humidity 5%~95% non-condensing
Thermal methods Fanless, natural cooling
MTBF 100,000 hours
Mechanical Dimensions
Product size 119*90*59mm
Installation Method DIN-rail
Weight 0.5KG around
EMC & Ingress Protection
IP Level IP50
Surge protection of Power IEC 61000-4-5 Level X?10KV/10KV??8/20us?
Surge protection of Ethernet port IEC 61000-4-5 Level X?6KV/4KV??10/700us?
RS IEC 61000-4-3 Level 3?10V/m?
EFI IEC 61000-4-4 Level 3?1V/2V?
CS IEC 61000-4-6 Level 3?10V/m?
PFMF IEC 61000-4-8 Level 4?30A/m?
DIP IEC 61000-4-11 Level 3 ?10V?
ESD IEC 61000-4-2 Level 4?8K/15K?
Free fall 0.5m
Authentication
CCC, CE, FCC, RoHS
Accessories
Device, Terminals, Specification, Certificate, power adapter(optional)
Main & Special Features -IP50 -Operation temperature: -40 C-85 C -Aluminium shell,high dissipation capacity -Surge protection of power: 10KV -Surge protection of Ethernet port: 6KV -Anti-static: 8KV-15KV -Intelligent PoE,support standard&nonstandard PoE -PoE power supply circurt protection -Limitless networking -Dual-core management module system(support upgrade) -Watch dog,Dying-gasp,Voltage alarm,Remote PD reset,PD-RED -Support ERPS & XPTN ring,self-healing time 18m -Scodeno industrial internet operation system IIOS
Product Review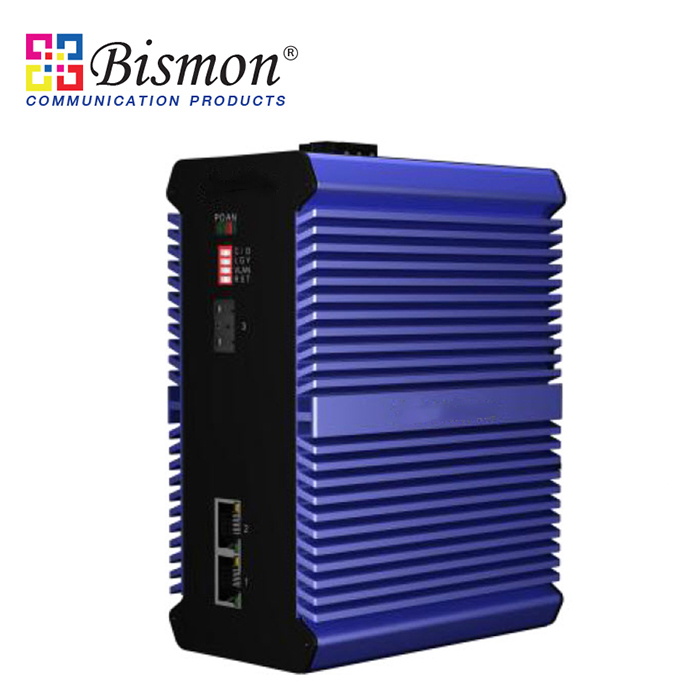 1x100Base-X to 2x10/100/1000Base-T Industrial Switch Unmanaged
Price : 0.00 Baht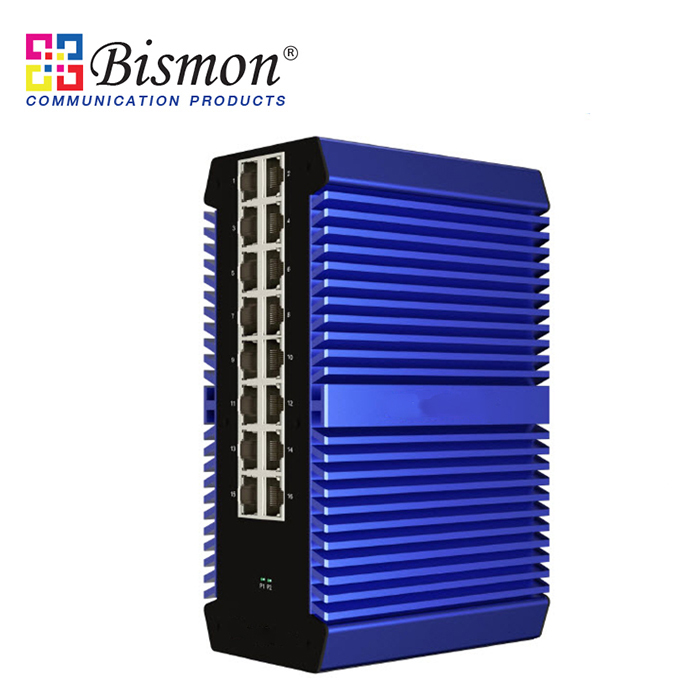 16x10/100/1000Base-T Industrial Switch Managed
Price : 0.00 Baht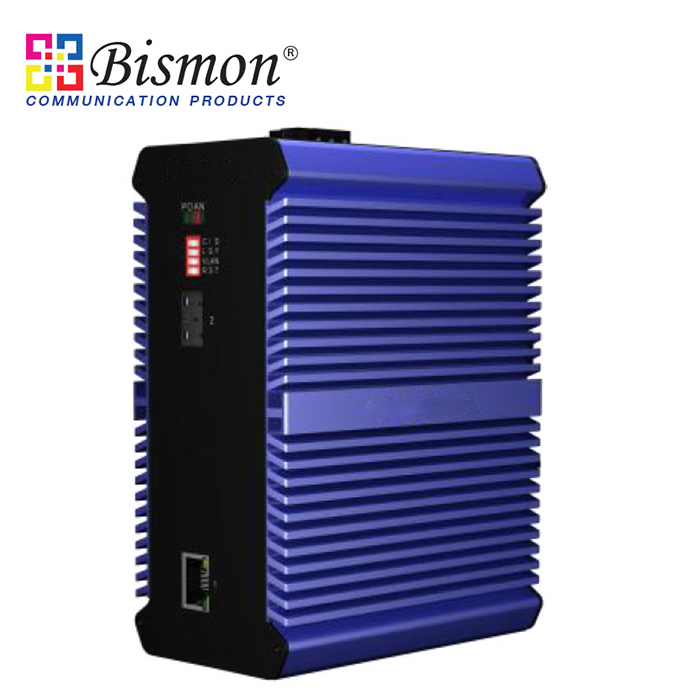 1x1000Base-X to 1x10/100/1000Base-T Industrial Switch Unmanaged
Price : 0.00 Baht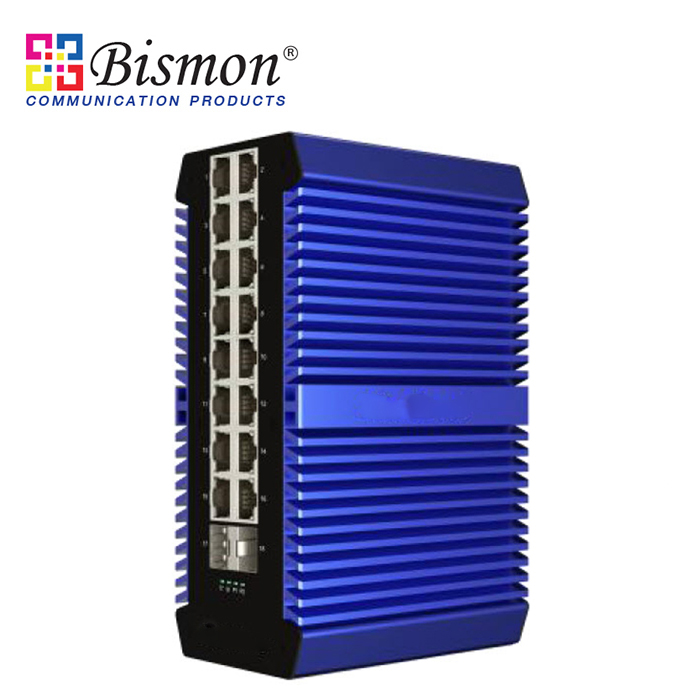 2x1000Base-X to 16x10/100/1000Base-T Industrial Switch Managed
Price : 0.00 Baht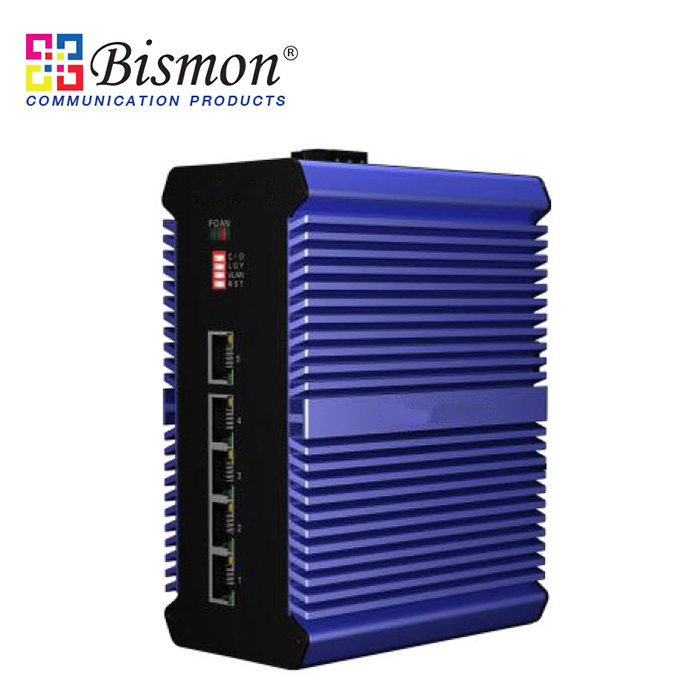 5x10/100/1000Base-T Industrial Switch Unmanaged
Price : 0.00 Baht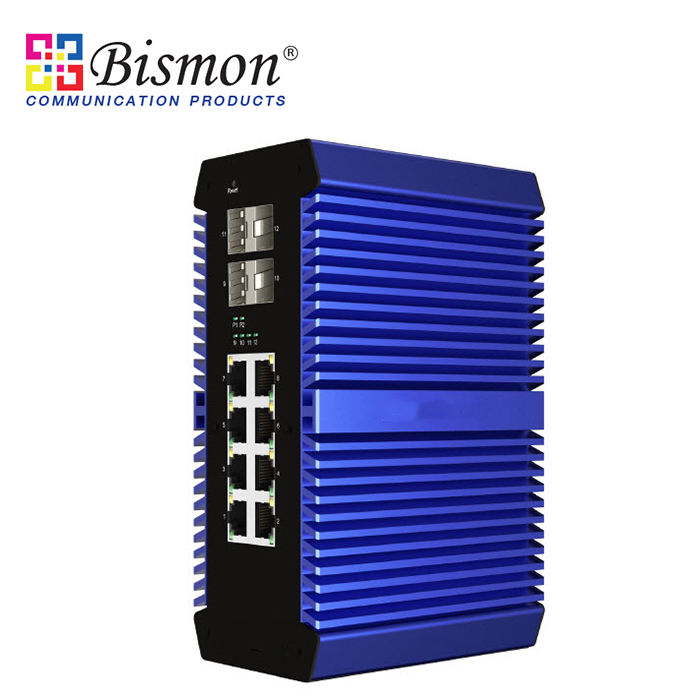 4x1000Base-X to 8x10/100/1000Base-T Industrial Switch Managed
Price : 0.00 Baht
---
Information
Products & Services